Our Online Title Loans
WE WORK TO GET YOUR ONLINE TITLE LOAN FUNDED!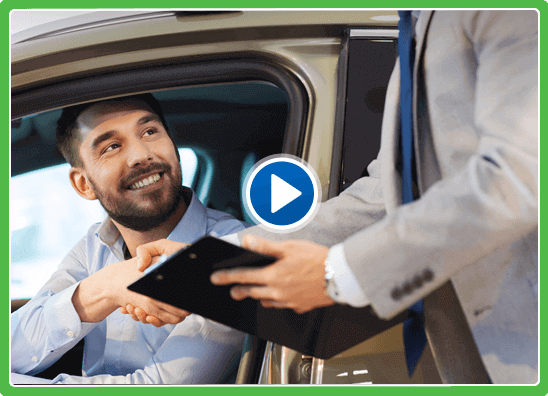 We are an online company that offers fast and simple car title loans.
We are lending experts that make it easy to get cash for your pink slip. Fill out our online application and answer a few questions from our underwriting team. You can keep driving your vehicle for the life of the loan!
In most states, there's no in store visit required and you can often finish the application and underwriting process in less than an hour. We'll work with you to get reasonable terms with a funding amount and interest rates that work for both parties.
How An Online Title Loan Works
How To Get Approved For A Title Loan
Getting approved for an auto title loan is a lot easier when compared to most other short term loans. Unlike a personal loan, bad credit isn't going to a significant issue with a title loan. While most lenders will still look at your employment history and ability to pay back a loan, they care more about your ability to pay back a loan instead of your recent credit history.
When it comes to paying back a car title loan it's all about the amount of equity available in the vehicle. You should have no problem qualifying for same day cash if you have a paid-off pink slip with enough equity in the car. Other factors such as showing proof of income and verifying your credit score will be important during the underwriting process. Ultimately most companies that offer a car title loan online want to know that you have a newer vehicle that's paid off.
How Long Does It Take To Get A Car Title Loan?
The approval process for online title loans can be completed in less than 24 hours. You'll first need to fill out an online application and determine how much money you're looking to borrow. It will ask for details about your employment history and vehicle information.
After you click submit, the underwriting team will evaluate the application to use your car as collateral for a loan. They may need additional info or background information about your vehicle or financial history, but most applicants will get a funding decision within a few hours. Besides applying for a loan online you can also submit your information over the phone or in person. How much cash you receive will vary by state and other third party factors.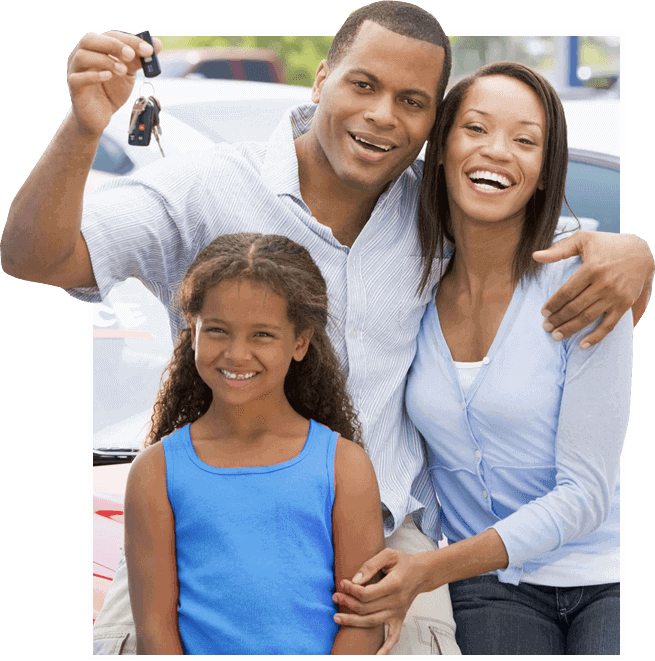 Why You Should Get
An Online Title Loan
Online Title Loans aren't for everyone, but there are benefits with a vehicle equity loan.
Fast Approval Time
No Penalty For Early Payment
Keep Driving Your Vehicle
No In Store Inspection
Bad Credit Or No Credit Is Ok
Cash Is Sent To Your Account
Easy To Understand Contract
Borrow Only What You Need
Title Loan Disclosures
By using the available equity in your vehicle you can qualify for a secured loan. It's difficult to get approved for an unsecured loan in most cases. A personal loan lender will ask for employment information, and they will make sure you have good to excellent credit. An installment loan lender won't require excellent credit. But they will still want to verify you have a decent payback history on past loans with no defaults. With a secured car title loan, you can borrow thousands of dollars. Most companies will let you borrow 60-70% of the value from your vehicle and you can keep driving your car. The lender will take your pink slip as collateral and hand it back to you after all payments have been made.

Interest rates are high with a title loan online, but nowhere near the amount you see with a standard payday loan or cash advance. Some states limit the amount you can borrow with auto title loans, as well as the amount a lender can charge you. As an example, California has a strict limit of 36% for fees on car title loans online. That's why the money you receive from a title loan in California will often be less than in other states. Confirm the fees and charges that come with your loan before you sign off on a contract. Also, make sure you can pay off your loan amount early with no penalty assessed. Most secured lenders will not assess a prepayment penalty for early payment.
Features Of An Online Title Loan