Apply For Car Title Loans In Nevada
Applying for same day title loans in Nevada is easier than ever, as you can complete the entire application process online! Here at Highway Title Loans, we've been working with borrowers in Las Vegas and Reno for years, and we can get all the documents and DMV paperwork processed very quickly. All you need to do is complete our short application and provide your car title. The lender will then process the loan, send a specialist out to inspect your vehicle, and, upon approval, give you cash by the end of the day.
Lending Requirements For Auto Title Loans In Nevada
The requirements for title loans in Nevada are very straightforward, and you should be okay if you have physical possession of a car title that's paid in full. Assuming you own your car or truck with no liens, we can connect you with a local lender that should fund your loan. In addition, secured lending providers in NV will accept all vehicle makes and models. So even if your car or truck isn't top of the line or has many miles, you can still qualify with no issues.
Some other less common asks may include proof of income or employment. However, these are not always necessary, depending on the size of your loan and how much you can afford in monthly payments. You can also expect a requirement for proof that your vehicle is adequately insured for full coverage. A lender will know they're covered if the car is totaled or stolen.
Reasons To Get A Same Day Title Loan In Nevada
The best reason to get a loan using your car as equity is that the credit requirements are nonexistent. Instead of relying on your FICO score or credit history, you can get approved based on the value of your vehicle and just that fact alone.
As long as you prove that you own a vehicle outright and have physical possession, you'll likely get approved for the loan amount requested. These loans are ideal when an emergency expense can't be paid off using existing cash flow from checks or debit cards.
Another great reason to choose this type of loan is that it gives people with bad credit scores a chance to qualify for something without checking their credit. It's no secret that Nevada banks and other traditional lenders turn down people with low rankings at much higher rates because of just one or two missed payments. Since we don't check, we can approve you for more money if your vehicle is worth it.
Some people will not want to get a title loan in Nevada because it comes with very high interest rates and other fees on top of the borrowed amount. Because these loans are considered high risk, lenders can charge up to triple digits annually. Also, you'll always risk having the vehicle repossessed in Las Vegas if you fall behind on the payments. In this scenario, the lender or a 3rd party agent will take your car and sell it an auction after a certain amount of time. Therefore, if you go this route, ensure you can pay off your balance before penalties kick in or collection agents start calling.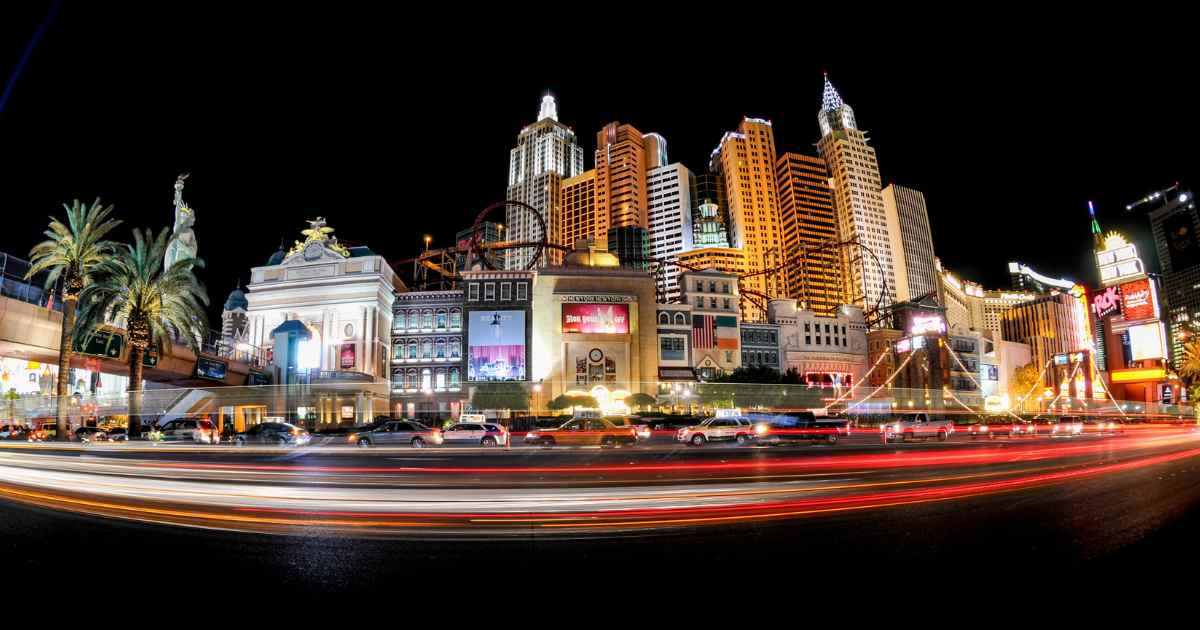 What If I Can't Make My Loan Payments By The Due Date – Can I Refinance A Title Loan In NV
Refinancing options exist if you can't make an upcoming payment or have already defaulted on the loan. But you first want to avoid this situation by staying current on the payments and working within your budget.
You should immediately contact your lender about a possible extension or title loan refinance. Most lenders will work with you to devise a reasonable repayment strategy for both parties. But these arrangements can only be made before any late fees have been assessed.
How To Apply Online, Get Approved, And Get My Money With A Nevada Title Loan
Complete our online application or call us at 877-433-5454 to apply with Highway Title Loans. We'll then confirm the vehicle make, model, and mileage and ensure you make enough monthly money to qualify.
If all looks good after reviewing this info and we determine that you can pay off the amount requested quickly, we'll get started on your final approval. Typically it only takes 24-48 hours, depending on how fast the lending representative inspects your vehicle. Once approved in Las Vegas and prepped for funding your car collateral loan, a licensed agent from the local company you're matched with will meet you at your home or business to get the title and other legal documents signed.
The last step is having an agent inspect your vehicle to ensure it runs and is in good working condition. After that, you can expect the funds to be sent by ACH to your bank account, or you can pick up a money order from any location in NV!
Apply With A Direct Title Pawn Lender In Nevada
Some people prefer to work with a company that offers title loans near them in Las Vegas or any other area of Nevada. That's no problem, and we're happy to connect you with a local lender, even if you need to get your car inspected by a local company.
Call Highway Title Loans at 877-433-5454 to inquire about a guaranteed approval car title loan in Nevada. We'll get your application started and provide you with a quote in 30 minutes or less!