Online Car Title Loans With Direct Deposit
There's nothing better than finding a way to borrow cash when you desperately need it, and title loans have long been a solution for those with poor credit. But what about if you need the money quickly and can't wait a few days to pick up the funds in person or have it sent by ACH to your bank or credit union?
With title loans online direct deposit you can cash in the equity from your vehicle and get your funds within a few hours. Highway Title Loans works with local companies that approve and fund these loans that same day. Loan amounts start at $1,000, and some lenders can direct deposit you as much as $15,000 with an online title loan!
How Do Direct Deposit Title Loans Work
Your vehicle's collateral secures these loans and all you need is a lien free car, truck, or SUV and proof of income. Direct deposit for an online title loan enables the lender to disburse your funds quickly. Many companies can deposit the funds directly into your bank checking account in just a few minutes.
It may take less than 2 hours to apply with Highway Title Loans and subsequently have immediate access to your funds. These loans are convenient and allow customers with poor credit to borrow money with other personal loan companies that won't work with them.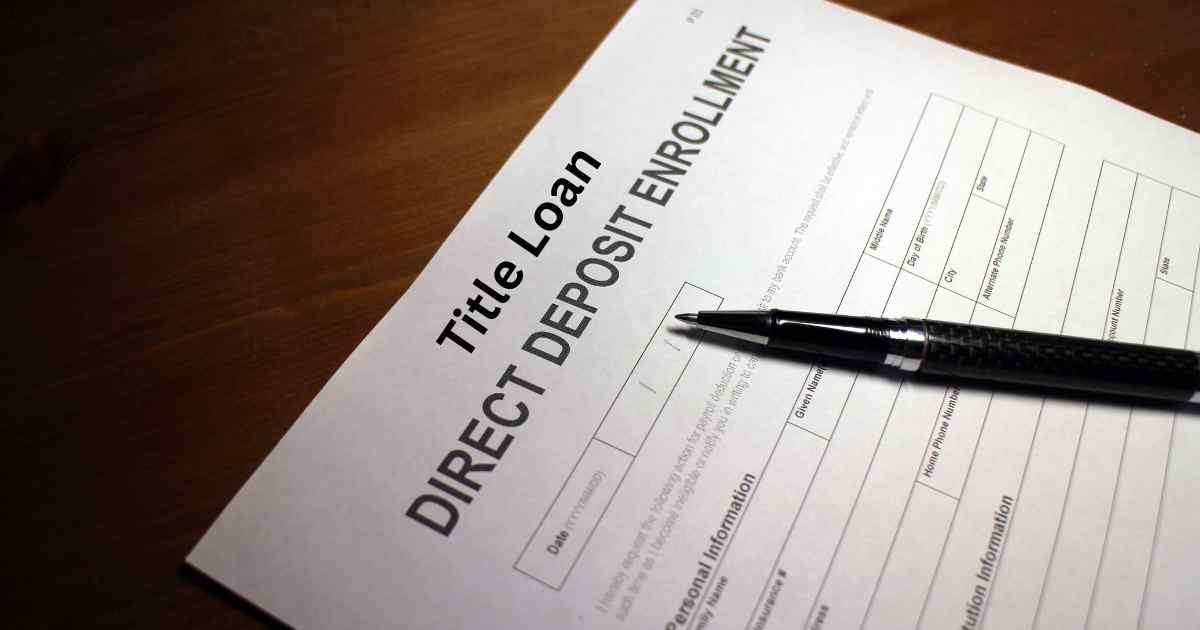 How To Apply For An Auto Title Loan With Direct Deposit
Apply much the same as if you were for a typical auto title loan. Highway Title Loans can take your information online through our quick and easy application or you can do everything over the phone at 877-433-5454. The only difference is that you need a bank checking or savings account with direct deposit.
Application: It doesn't take much to apply for car title loans online direct deposit. You'll need to provide details about your vehicle, including its make, model, mileage, and condition, along with information on how we can contact you.
Vehicle Inspection: After reviewing your application, we'll connect you with a lender in your neighborhood that may require an in person vehicle inspection. This is necessary to confirm its value and ensure it meets the collateral requirements.
Loan Approval: If your vehicle qualifies, your application will be approved and we can confirm your income. The lender will determine the loan amount you're eligible to borrow and put together a repayment term that shows your monthly payment and estimated payoff time. The funding amount is typically based on the value of your vehicle and your ability to pay the loan.
Agreement Signing: While Highway Title Loans doesn't offer loans directly, you must sign a contract with your specific lender. This agreement describes the terms and conditions of the loan, including the interest rate, payment terms, and any charges associated with the loan.
Direct Deposit Information: Unlike a typical title loan where you pick up the funds in person, your lender needs your banking details with any direct deposit title loan. This means your bank's routing and checking number as well as their contact info.
Direct Deposit: Once the contract is signed, the car's title is signed over, and the direct deposit information is confirmed, the lender will initiate the direct deposit. The funds for your loan should be transferred to your bank account in hours. Sometimes it may take up to one business day if the transfer takes place after hours or if it's a holiday.
Why Consider A Car Title Loan With Direct Deposit
Not all title loan providers offer loan disbursement with direct deposit, so you may wonder why it's so important. Well, many of our customers need the money as soon as possible and there's nothing worse than waiting a few days for the money to hit your account through ACH or with a money order. Highway Title Loans works with companies that offer incredibly fast fund through direct deposit and there's a good chance you can get your loan proceeds the same day you apply!
Another benefit of direct deposit title loans is that you have affordable monthly payments. Many companies offer direct deposit payment options where you can have the payments debited from your account each month. No more waiting for checks to cash or dealing with mail delays. You can make the monthly payments as fast as it took to get the loan proceeds. Lastly, there are no hidden fees or extra charges if you opt for a title loan with direct deposit. The interest rates for these secured loans are high enough and you shouldn't have to deal with additional charges to get your money when needed!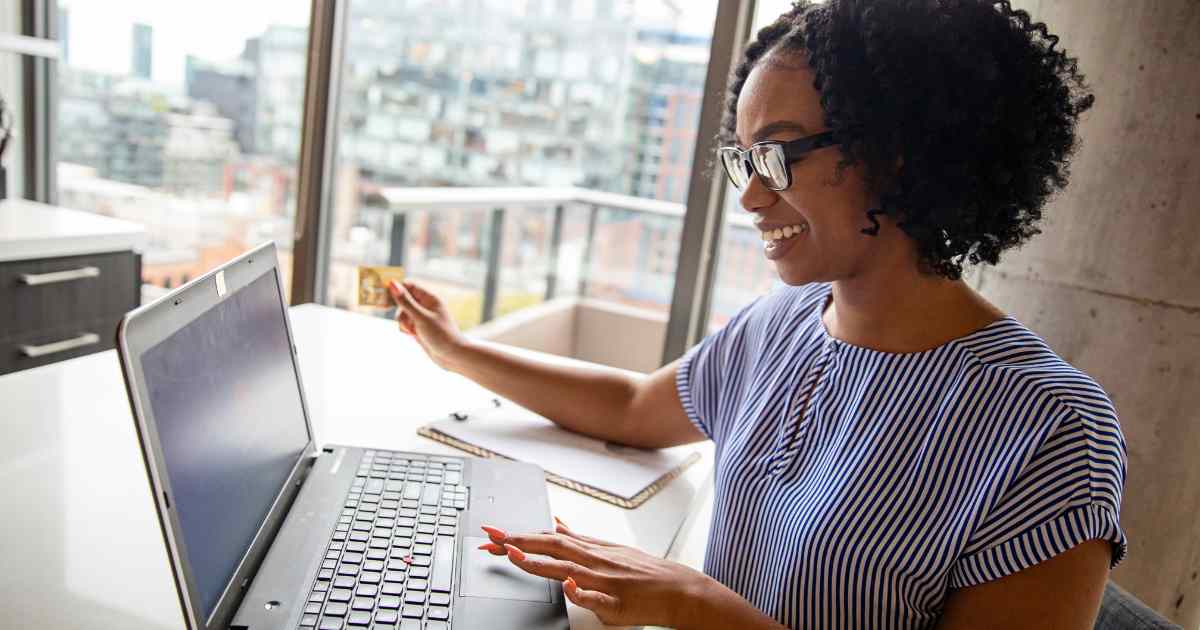 Do These Loans Require A Credit Check And What are the Interest Rates
Title loans with direct deposit are designed for applicants with poor credit and many of our customers would be better served for an unsecured loan if they had decent credit. However, a good FICO score can be tough to come by, so title loans don't often require a credit check. Your car's equity is the many underwriting requirement with a title loan and while some companies may run a soft credit check, it's often not as important as the equity in your vehicle.
The interest rates or "APR" for a title loan with cash directly deposited to your bank account are high and some customers will have finance charges of nearly 100%. In some states like California and New Mexico, the rates are capped at 36%, which means these loans are a viable option for anyone with poor credit looking to get cash quickly!
Apply Now For Direct Deposit Title Loans Near Me
Do you need cash in 24 hours or less and have a vehicle that's paid off and titled in your name? A title loan is just what you need and now these loans offer same day cash funding to your bank account with direct deposit.
Apply online with Highway Title Loans or call 877-433-5454 and we'll connect you with a local lender that offers title loans of $1,000 or more with direct deposit funding options!