Car Title Loan Laws And Regulations By State
Online title loans can be a valuable resource for someone who can't qualify for a personal loan or cash advance. However, they're a touchy subject due to the risks of a title loan. While there are no comprehensive federal regulations and laws on car title loans, there's a patchwork of laws that differ from state to state.
Some states have unique requirements to get a title loan, while others outlaw or severely restrict title loans as of 2023.
Title Loan Regulations & Disclosures For 2023
Online title loan regulations vary wildly by state, but you can divide all 50 states into three groups. The first group consists of the states that ban title loans outright, which bar you from using your car as collateral to secure a loan. The next group is the opposite and consists of legal states where the restrictions on title loans are relatively minor or nonexistent. Currently, most states fall within one of these two groups, but there's also a third group: the loophole states. All 50 states have different restrictions, and you must read the lending disclosures and title loan lending requirements before agreeing to a loan offer.
The loophole states are an unlikely grouping that consists of Louisiana, South Carolina, and Kansas. They're roughly similar in that the spirit of the law was meant to prohibit or all-but-ban title loans but left gaps by which lenders can operate.
States That Ban Or Restrict Car Title Loans
Some states don't allow car title loans, with twenty-nine making them illegal or heavily restricted, while four have legal loopholes. If you live in one of the following states, you might not be able to access a title loan, and some of them may have title loan loopholes that allow some form of secured lending.
Alaska
Arkansas
California
Colorado
Connecticut
Florida
Hawaii
Indiana
Iowa
Kentucky
Maine
Maryland
Massachusetts
Michigan
Minnesota
Montana
Nebraska
New Jersey
New York
North Carolina
North Dakota
Ohio
Oklahoma
Oregon
Pennsylvania
Rhode Island
Vermont
Washington
West Virginia
Wyoming
While these states don't allow all forms of title loans, you can still get approved with a lender in most states. You may also find a lender by crossing state lines or working with a company offering online title loans.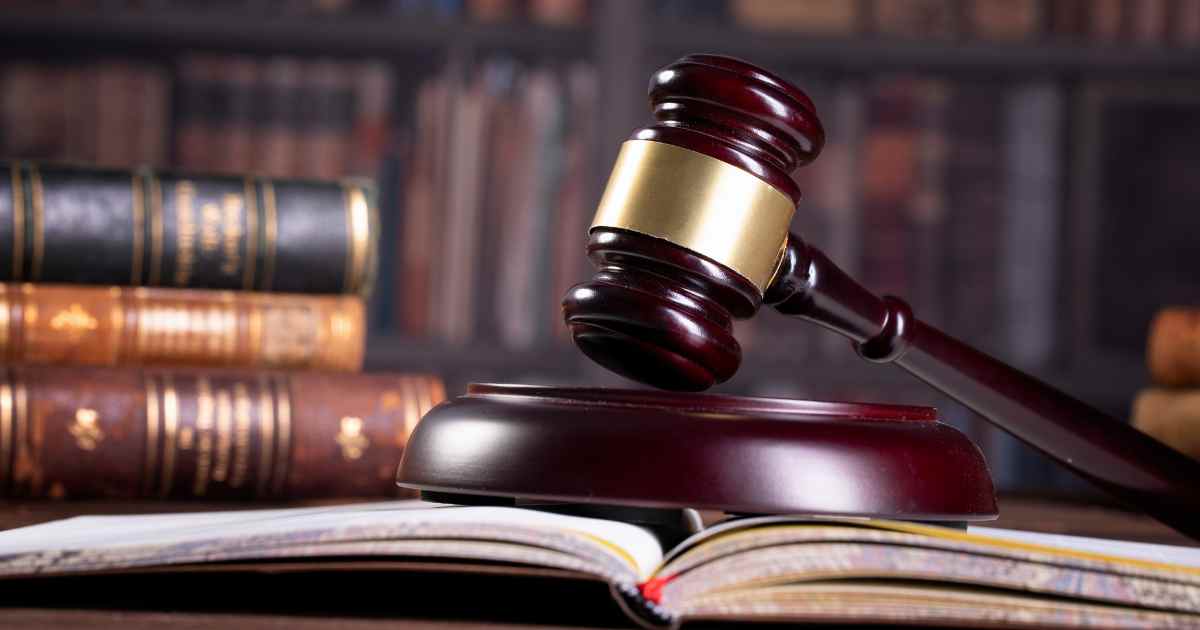 States With Limited Or No Title Loan Laws
While there are seventeen states where online title loans are primarily allowed, it's worth dividing these into two groups. The first group consists of those with modest restrictions, such as caps on the cost and duration of a title loan.
Alabama
Arizona
Georgia
Mississippi
New Hampshire
Tennessee
Texas
Virginia
States That Allow Online Title Loans With No Lending Limits Or Requirements
You often don't need to prove active employment or income to qualify for a title loan. As such, they can often come with considerable interest rates and a high APR. This is doubly true in the following states, which allow lenders to offer title loans without limits on value or interest.
Delaware
Idaho
Missouri
Nevada
South Dakota
Utah
Wisconsin
While these states are rightly perceived as less strict on lenders regarding regulations and requirements, they come with many prohibited practices. For instance, title lenders in Virginia may not offer a car loan to active duty service members. Each state's legal codes are filled with oddities and minor details that any lender or loan-seeker must become familiar with.
Car Title Loan Laws – Loophole States
These states have each passed laws restricting interest rates and loan amounts for short term lenders. In each of the states, it's possible to offer title loans by complying with or working around the restrictions that are in place. Here are a few examples:
In Kansas, title loan companies are limited in the interest rates they can charge. However, online lenders can bypass this restriction by restructuring the lending offer. Offering such loans under open-ended credit allows lenders to sidestep regulations.
South Carolina restricts interest rates for all secured loans. However, there's a simple workaround: lenders can offer title loans above $5,000.
Louisiana requires title loans to have a minimum loan amount of $350 with a two-month term rather than a one-month term. However, lenders in Louisiana can comply with these regulations by offering a second title loan.