California Car Title Loans With Same Day Funding
If you've run into a financial emergency but have a paid off car title, you have options! Car title loans can help anyone, whether you have no credit, bad credit, or slow credit. Get up to $15,000 in minutes based on the available equity in your vehicle! No matter what you need fast cash for, Highway Title Loans can help.
How Do Online Title Loans in California Work?
Secured loans in CA work like car title loans in other states, although California has certain lending restrictions. The current regulations limit interest rates on title loans (and different types of personal loans) to 36% for amounts under $10,000. While it's difficult for other lenders to make these kinds of loans, Highway Title Loans is different, as we work with dozens of companies throughout the state that want your business!
We offer secured loans on any vehicle; this includes title loans with no credit checks, instant funding loans, and classic car title loans, even if you still own money on your car. We have a network of lenders throughout California, and that means we can get you funded with a neighborhood car title loan company. Complete our online application, and we'll match you with a local lender. They work to complete a quick vehicle inspection and you can get your cash within one business day.
Are You Looking For Car Title Loans In California?
Highway Title Loans can help people just like you get cash – fast. Many borrowers apply with us after searching for online title loans near me in California.
Suppose you need FAST MONEY or you need an emergency loan. In that case, car title loans are a great alternative to a traditional lender. Unlike other loans, we don't require excellent credit – or even a credit history! Just a valid car title and your signature. Fast car title loans near me in California get you the most money and the best interest rate, using equity YOU built up in your vehicle. No matter what your credit score is, we can approve YOU!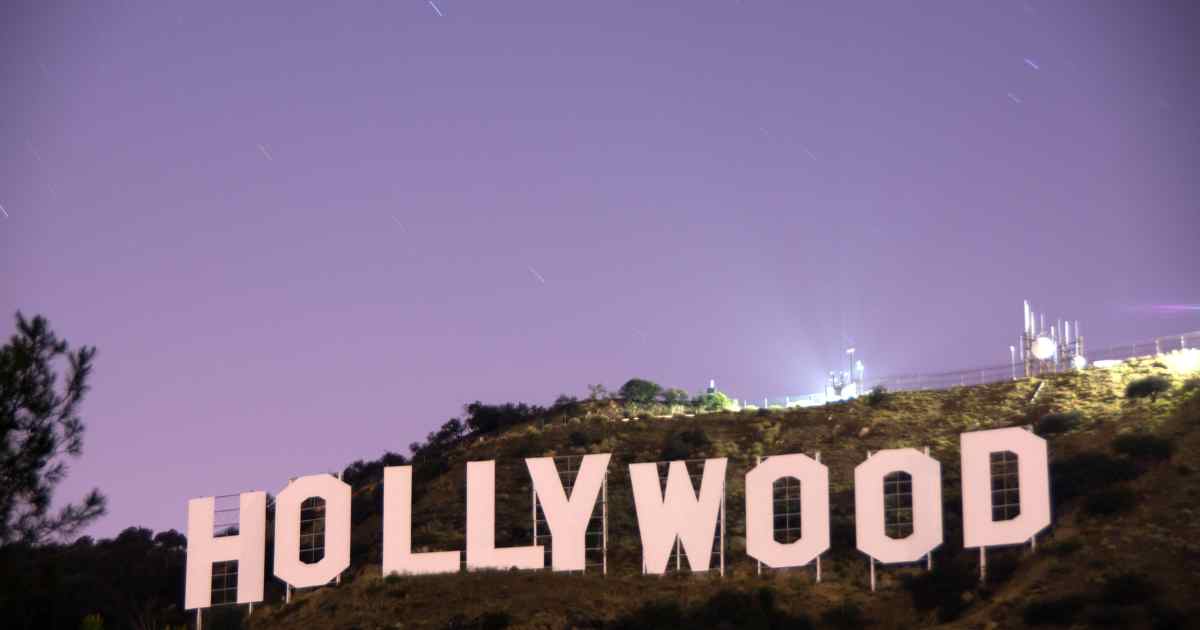 Apply For And Find The Best Title Loans in California
Applying for a car title loan is simple. Apply online using our website or call 877-433-5454 to speak to a customer service agent. To give you a real time quote, we'll need information about your vehicle, like the make, model, and mileage. We also need to verify your income and proof that you have active vehicle insurance.
Once we get your application, we'll contact you to finish the underwriting and schedule a quick vehicle inspection. After the inspection and all paperwork are signed, you could receive your lending proceeds in less than one business day. It's that simple! So start your online application today and see how much cash you can get with a vehicle that has value.
What Do I Need To Qualify For A California Car Title Loan?
You probably wonder, "What do I need for a car title loan near me in CA?" At Highway Title Loans, we estimate the funding amount based on the equity in your car. Unlike personal loans, which use your credit score and creditworthiness to secure the loan, we mainly look at the value of your car.
While the equity on your vehicle is the most essential requirement, we may also look at your current employment and income levels to ensure you can repay the loan. Companies in smaller metro areas like Fresno or Bakersfield will also want to see that the car or truck is fully insured and runs well without mechanical problems.
To be approved for a vehicle title loan in California through Highway Title Loans, you need to provide the following information:
The car must be free of liens and registered in your name
You must be able to show how you'll repay the loan
Current Insurance and valid car title with no liens
Photo ID (Doesn't need to be a California ID)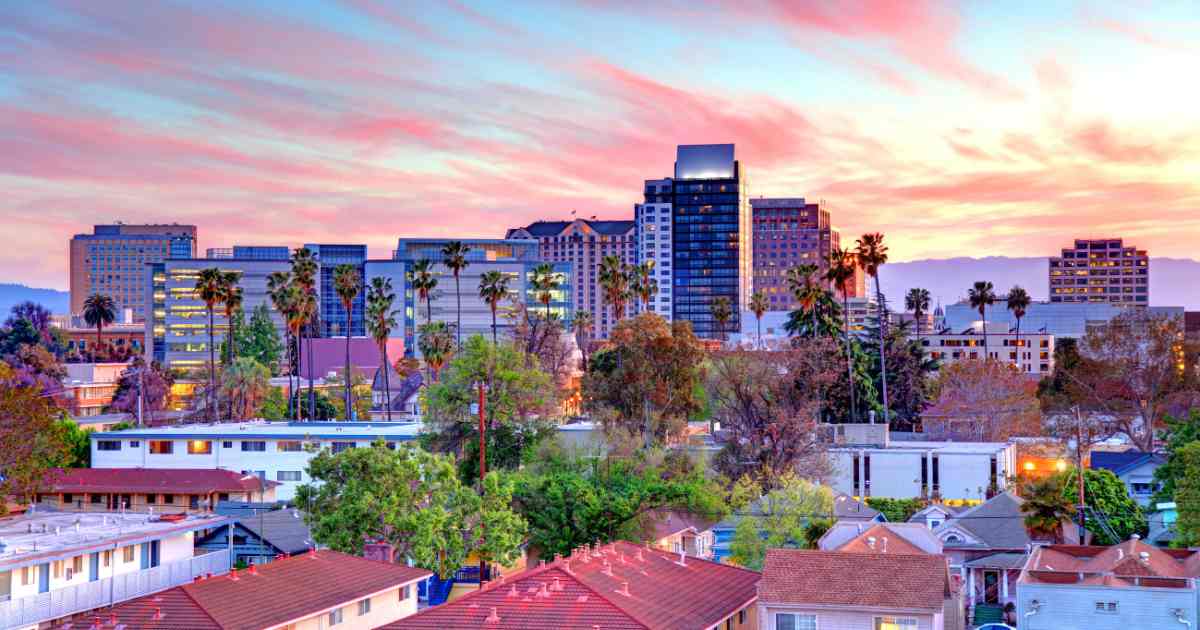 Apply With Highway For Your California Car Title Loan Today!
Are you seeking more information about these secured loans in Los Angeles and how they work? If so, take the first step and apply for your car title loan online in minutes. Our friendly customer care representatives are based in Los Angeles and stand by to help you with the application process. Even if you can't meet with us directly in Southern California, that doesn't mean we won't quickly process your application. We hear from customers every day in Sacramento and San Francisco, and the fact is that no matter where you are in CA, we can help you, as the lending restrictions are all the same! Highway Title Loans will do what we can to get you the best lending rate for the equity in your vehicle today!