Cash In 24 Hours With A Georgia Title Loan
Our title loan offers give borrowers in Georgia a chance to pay for unexpected expenses. We provide online title loans and allow borrowers to apply in person at locations throughout the state. Qualifying is easy; you may get your cash within one business day! Find out exactly what you need to get approved and how quickly you can get your money.
Car Title Loans In Georgia – What's Required
The requirements for title loans in Georgia are much less than you would expect with most personal loan offers. You need a paid off vehicle, proof of vehicle registration, car insurance, and verifiable income to qualify. Lenders may also require proof that you make enough money to sustain making the monthly payments. This proof can be an employment stub or proof of income showing you earn a certain amount each month.
Your car can't have any liens or loans against it that would make it difficult to add another lienholder to the title. The bottom line, we need to ensure that no other person or company can claim ownership of your vehicle.
Are you having trouble finding or securing your car's title? That's no problem.  The Georgia Department Of Driver Services has an office on Whitehall Street in Atlanta that offers expedited vehicle title services.
How Much Money Is Possible From Online Title Loans In GA?
Title loan funding amounts in GA depend on several factors, including the lender you work with and your car's resale value. Loan amounts range between $500 and $15,000, and the funding amount may be reduced if you're a first time applicant. As of 2023, the average funding amount in Georgia is $2,750.
Remember, there's no penalty for paying down the balance early. Pay the loan balance whenever you have extra money in a given month.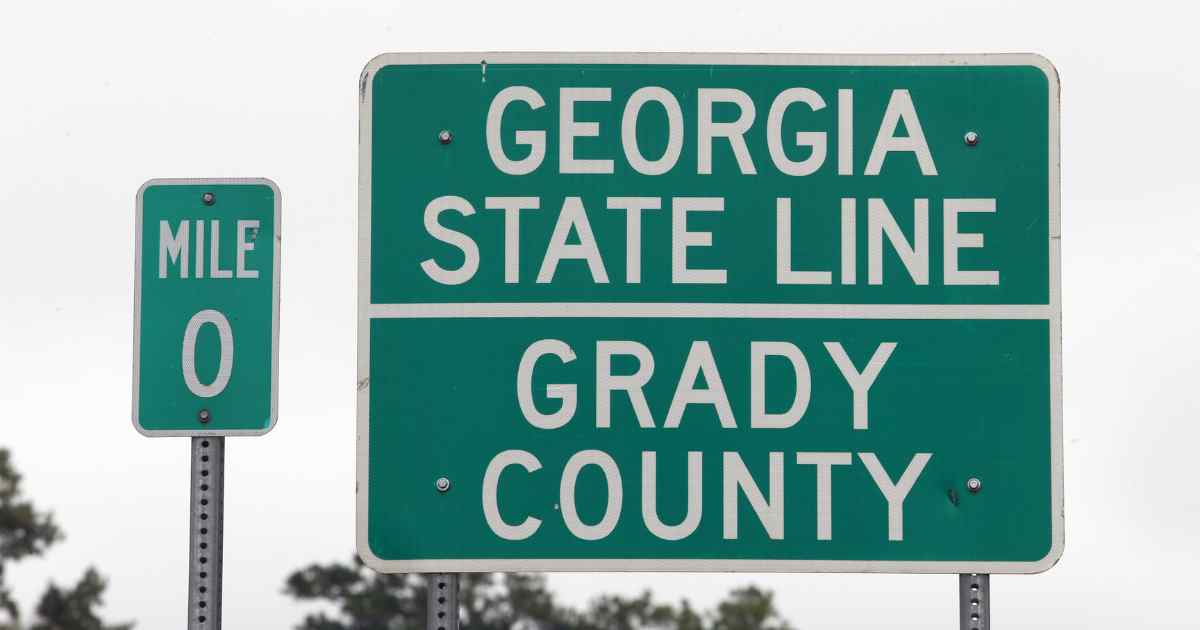 Interest Rates & Fees With A Georgia Title Loan
While the average APR for an online title loan in Georgia can approach 100%, that's not always the case. It's not uncommon to get a title loan with an interest rate of 50%, which can come with little to no fees and the option to pay off the balance in full at any time! Bottom line, don't settle for the first quote you get, and reach out to multiple that offer online loans!
Even with the ability to negotiate with direct lenders, some borrowers may still be in worse positions. This can happen when they don't pay their loans back on time. Your lender could repossess your vehicle if you're even if you're a few weeks late on your payment! To avoid this, make the payments on time and ask your lender about refinancing if you can't afford the monthly fees and interest charges!
Title Loan Approval In GA With Bad Credit
The approval process for a title loan in GA hardly ever depends on your credit history. Most borrowers applying for a title loan have already been turned for a personal loan, and that's why these secured loans are an ideal option. Again, we're more interested in your vehicle's value, not your credit score!
A secured lender in Augusta may run a soft credit check to see if you have any pending judgments or bankruptcies. But they will not be concerned about your credit history if you have a valuable car or SUV to use as collateral.
Apply For A Title Loan Online Or With A Local Direct Lender
Instant approval title loans are available throughout the state of Georgia. Here at Highway Title Loans, we can process and underwrite your application entirely online and then connect you with a local lender that offers same day cash options near you.
You can also visit any storefront lending location in Macon, Columbus, or Augusta. Some people prefer the hands on approach they receive when working with a local lender, as you can read through the contract in person and complete the vehicle inspection that same day at the lending office.
Contact our qualified customer service team today to see how much cash you can get from Highway Title Loans. Our professional and courteous staff will explain the entire process to you and ensure you're comfortable and knowledgeable about what's required for title loans in Georgia.
Cities In GA:
Augusta
Columbus
Macon
Roswell
Sandy Springs
Warner Robbins