Commercial Truck Title Loans
Customers turn to Highway Title Loans to cash out equity from their cars, but did you know you can also get a title loan on a semi truck? These are called commercial truck title loans; you can borrow $10,000 or more with just the equity in your rig. You won't need a perfect credit history to qualify for these types of secured loans, and we currently offer access to funding for these loans in 26 states!
What Is A Commercial Truck Title Loan
Similar to other types of vehicle title loans, you can borrow against your truck's collateral with a title loan in CA. Your truck's equity acts as security for the loan, and your lender will hold the truck's title until the loan is repaid. The best part is that you will continue driving your semi truck much the same after handing over the pink slip to your lender. Assuming you make the title loan payments on time, there will be no issues and keep adequate insurance on your rig with a valid CDL.
Loan Amounts With A Semi Truck Title Loan
A semi truck title loan is different than a typical title loan as you can borrow far more cash than what's standard with a vehicle title loan. For example, loan amounts for a car title loan will average $2,500, while you can often borrow more than $5,000 using a commercial truck.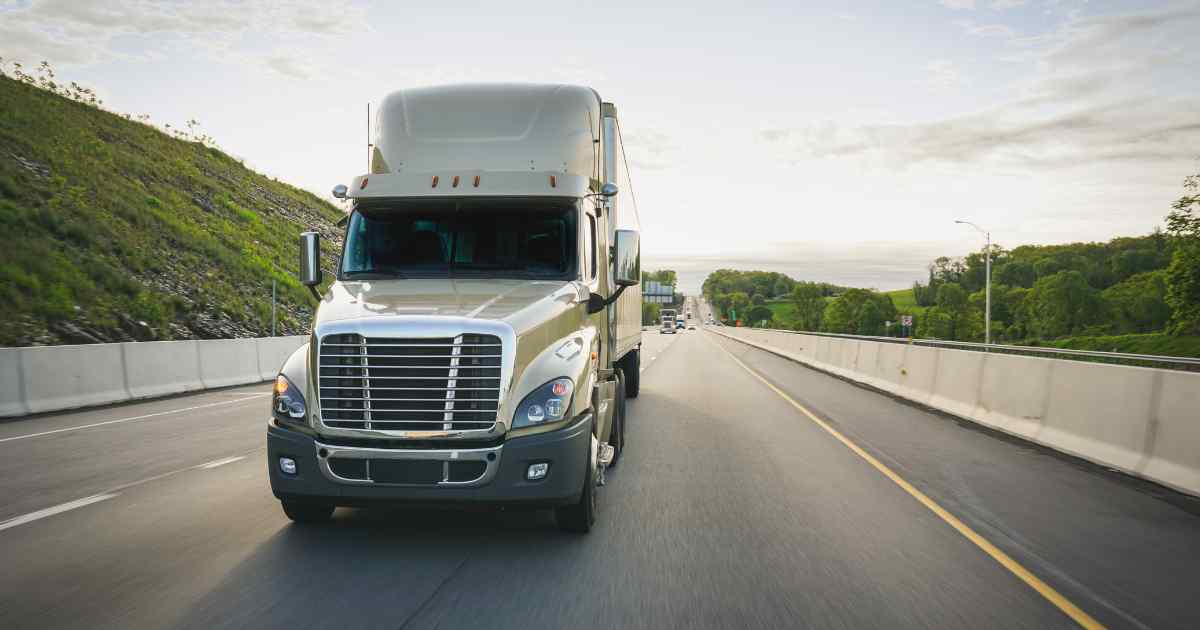 What Trucks Qualify For A Loan
Any truck titled and requiring a CDL can be used for a truck title loan. This includes semi trucks, commercial vehicles, freight haulers, and construction equipment. If your truck is fully paid off and in your name or your company's name, you should qualify with no problem.
Big rig lending is a great way to borrow cash with your truck's equity, and you'd be surprised to see how many types of trucks can qualify for a loan.
What Do Semi Truck Title Loans Cost & What Are The Credit Requirements
There are no fees or other charges to apply with Highway Title Loans for a big rig title loan. Even when pre-approved, there won't be a charge to run credit or inspect the vehicle. The charges for a title loan come with the interest rates associated with these loans. The interest rates will vary, and Highway Title Loans will do its best to provide you with the best APR for your situation. There will be no hidden fees with a semi truck title loan, and you won't be penalized for making early payments. A good credit history is not required for a title loan on your commercial truck. But your lender may briefly check your credit to get you the best rate for the equity in your truck.
Apply Online For A Big Rig Title Loan
Highway Title Loans is here for anyone looking for a semi truck title loan near me! We'll take your information online or over the phone and connect you with a licensed direct lender in your state ready to offer funding that same day.
Apply with us online or call 877-433-5454, and we'll get you the best rate and repayment term for your commercial truck title loan!