Online Car Title Loans In New Mexico With No Store Visit
With title loans in New Mexico, you can borrow up to 20k by tapping into your vehicle equity. Getting your cash doesn't take long, and you don't need perfect credit to get approved.
Car Title Loan Requirements In New Mexico
The requirements for a title loan are minimal with a  valid car title that shows you are the owner of the vehicle. At Highway Title Loans, we require the vehicle's pink slip, proof of vehicle insurance, paystubs or other proof of employment to verify you have enough income to make the monthly car title loan payments. There are no prepayment penalties, so you can pay off your loan early without extra fees.
Compare these simple requirements with other loan offers in parts of the state, like Rio Rancho or Roswell! There's no longer a need to track down years worth of financial statements and bank documents to give to your lender. You don't need to worry about your poor credit score and whether that will lead to an instant denial. Car Title loan companies in NM want to know that you have a car title and sufficient equity in your vehicle.
Title Loan Lending Amounts In New Mexico
The title loan amount you can borrow will be based on the equity in your car. Expect an offer of around 50% of the value of your vehicle. So, a car that's worth $14,000 can lead to a loan amount of $7,000 from a local lender in New Mexico. ! These amounts vary based on certain factors. For instance, does the bluebook value of your vehicle show it at a specific value, but you know it doesn't run, or how much time do you need to track down the physical copy of your title? Or could there be a situation where a local finance company offering loans in Albuquerque has a lien on your car that limits the amount of equity you have? Each situation is different, and you need to confirm the exact amount available with an online title loan and then compare different quotes to get the best value.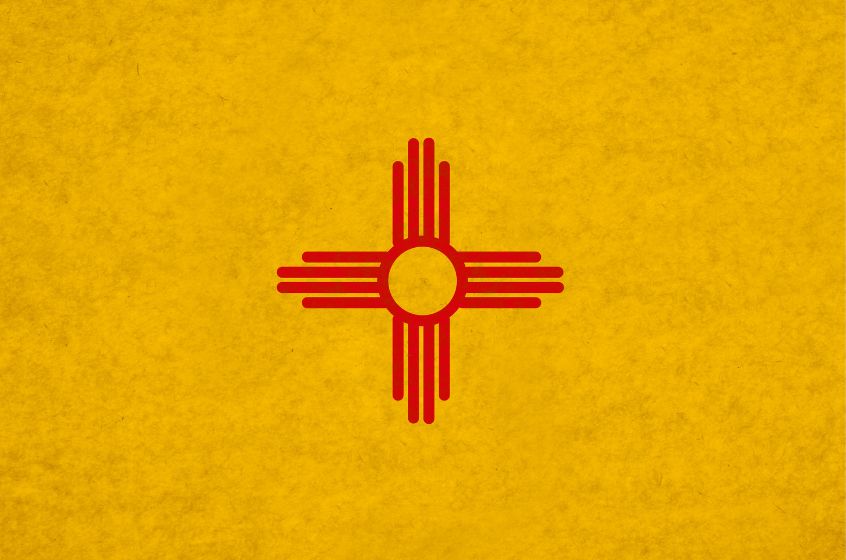 How Long To Pay Back A Vehicle Title Loan In NM
The time to pay back your title loan will vary based on the lender you work with. However, most financing offers in New Mexico have 12-36 month repayment terms. This gives you plenty of time to make monthly payments without putting too much strain on your budget. The first step you want to take to determine the payoff amount and monthly APR would be to run some quick interest calculations. Use our title loan calculator to see what the payment terms look like; that way, you can have a breakdown of the different financing terms.
I Have Poor Credit – Can I Still Get A New Mexico Title Loan
Online title loans in New Mexico are available to those with poor credit scores. Secured lending firms prefer applicants who might have less-than-stellar credit ratings. Since title loans are secured by your car's equity, there's less importance placed on you to have a decent credit history.
Some loan underwriters may not even check your credit score. They may review your title, check your basic credit info to verify your personal information, and see if you're in bankruptcy proceedings in New Mexico or if you've had a recent repossession. Before applying, ask how long it takes to get your money and verify the approval process.
Can I Apply Directly Online OR With A Local Lender in NM?
You can apply directly online with some lenders or through a local title loan company. Whichever method you choose, you will likely need a vehicle inspection at some point by the lender. This is required by most companies in Albuquerque that offer collateral loans, and you can get this completed in less than an hour at any licensed inspection office.
If you decide apply with a local company, you should first compare rates, fees, and terms offered by different lenders. Contact Highway Title Loans when you decide a secured loan is your best option to get a lending estimate. We work throughout New Mexico, and you can apply online or call us at 877-433-5454!