Instant Online Title Loans In Virginia
Do you need extra cash quickly but can't get approved by a personal loan lender? If so, check out the various options that let you use your car's title as collateral for a loan. Title loans in Virginia are a fast and easy way to get cash quickly and you can qualify with bad credit.
Online title loans are somewhat new to the state of Virginia, and they provide up to $15,000 within 24 hours. This benefits individuals who need instant cash but can't wait on traditional financing methods that take days or weeks to process.
VA Title Loan Requirements
A licensed lender will require a lien free vehicle title, proof that your car is registered in VA, and they'll need identity verification. Some title loan companies will want to see proof that you're currently employed. That way, they can verify you have money each month to make future payments.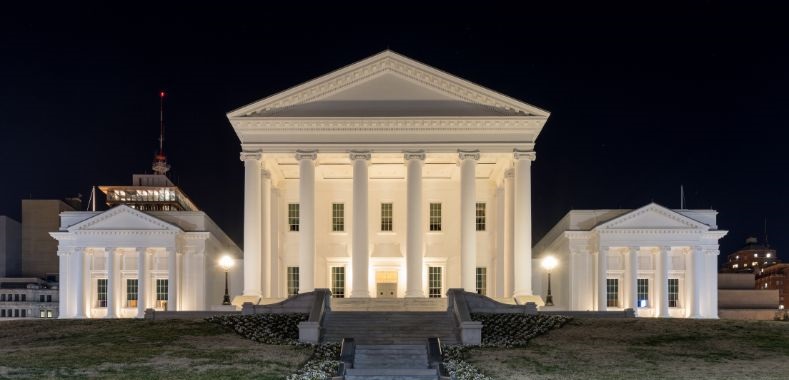 The Title Loan Lending Contract In VA
A signed lending agreement in Virginia will state that you are borrowing up to 60% of the fair market value of the vehicle with a secured loan or title pawn online. You can repay your loan either weekly or monthly, depending on how much money was initially borrowed. Most title loans offered in VA will have a payoff contract that ranges from 1 year to 3 years, and some will vary based on the monthly payments you make. Try to pay as much as you can each month and work with a title loan company in Chesapeake VA that lets you make early payments with no prepayment penalty.
The vast majority of companies in Virginia let their borrowers keep driving their cars during the entire lending contract. This is different than how title loans used to function and is a welcome change for borrowers in larger cities like Alexandria and Virginia Beach who depend on their vehicles to get around and go to their job each day!
Can I Get An Auto Title Loan In Virginia With Bad Credit
Yes, you can still get a title loan in Virginia even if you have bad credit or no credit history. A majority of licensed short term lenders in Virginia will approve borrowers with a FICO score below 650 for a car title loan. Some may not even run a traditional credit report check as the only requirement that's necessary is the vehicle's resale value.
The easiest way to find a company that gives car title loans in Chesapeake VA  to fill out the Highway Title Loans online application and let us see the best lending terms for your situation. We'll look to get you a manageable APR and payoff amount, and again, your credit history won't be an essential loan requirement.
As long as you own an automobile and meet the minimum lending requirements, then you may get approved for a same day title loan without needing good credit or no credit at all. We're ready to get you started with an online application, or you can meet with a licensed title loan company in cities such as Charlottesville and Richmond!