Quick Approval For A Same Day Title Loan In Wisconsin
Getting a title loan in Wisconsin is relatively easy if you have equity in your vehicle. Highway Title Loans works with multiple companies in Wisconsin that offer title loans of up to $15,00o. The best part about these loans is that it doesn't take long to apply with us and get funded by a local lender. You can submit your application and pick up your cash with a neighborhood company that day!
The benefits of title loans in Wisconsin are evident as they allow residents to get cash for their vehicle's equity when they'd otherwise be denied a personal loan because of a bad credit history. A car is valuable, and it's great that people can quickly pull out equity from their cars and trucks without worrying about being denied because of their credit score.
What Is Required To Be Approved For A Title Loan in Wisconsin
Title loans in Wisconsin do not require much, but any lender you work with will still need to follow the regulations regarding loan amounts and interest rates. The most important requirement is that you'll need to provide proof of vehicle ownership. You can do this by showing a pink slip or car title that reflects the fact that you own a paid off car that has no liens or other loans against it. Other requirements are standard with most types of personal loans. You must show current employment with a sustainable monthly income to prove the loan can be paid back. Other requirements include a soft check of your payment history and ID verification.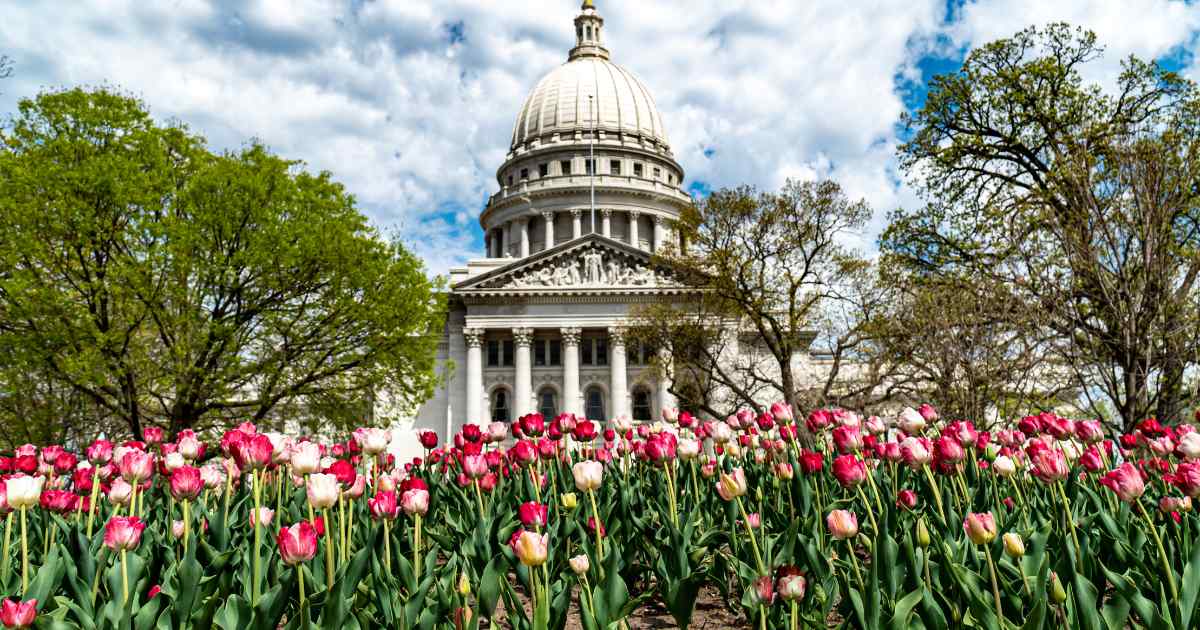 Apply For A Title Loan Online Or With A Local Lender Near Me
Local Lenders willing to offer Wisconsin title loans will often take applications online. You can even find brokers who will take your information and let you know whether you are eligible for a Wisconsin auto title loan.
Of course, some people are more comfortable submitting an application in person with a local lender. Most auto title loan companies can get everything approved simultaneously, as you would expect online. The added benefit of working with a title loan company in your neighborhood is that you can complete the vehicle inspection at the same time when you first get pre-approved. Whichever option you choose, a licensed lender in WI will need your pink slip, as it's nearly impossible to get a title loan without the title in hand.
Auto Title Loans In Wisconsin With Bad Credit
Before you contact a lender, it's essential to know that most companies will approve you for a car title loan with bad credit. Past bankruptcy or multiple title loan defaults can be problematic in some situations.
Vehicle title loans in Wisconsin can be a win-win situation for you. They are fast and easy, and the only alternative you have for some money is a bevy of high-priced payday types of unsecured personal loans. These other financing options will probably cost you more money in the long run because a title loan allows you to borrow more cash. If you need emergency cash the quick way, make sure you consider a Wisconsin car title loan, as the rates are reasonable and the process to get approved is minimal when you compare it to other loan options.