Online Title Loans In Louisiana With No Store Visit
Highway Title Loans offers online title loans in Louisiana and the main requirement is that you have a vehicle with equity. The car's equity is used as collateral for the secured loan, and you can borrow up to $15,000 from a Louisiana title loan company! Best of all, you don't need excellent credit to get approved!
Requirements To Apply For Online Title Loans In Louisiana
– Driver's license or photo ID. Apply with an out of state license or passport that verifies your identity.
– Proof of residency (utility bill, bank statement, etc.). Any licensed lender will want to verify you live in LA, as they're subject to various lending regulations and disclosures.
– Vehicle title and registration. Your car title is the main requirement for a title loan. The lender is added as a lienholder to your car's title and you get the pink slip back once the loan is fully repaid.
– Proof of insurance. Your vehicle must be insured for the full replacement cost if it's ever in an accident or damaged.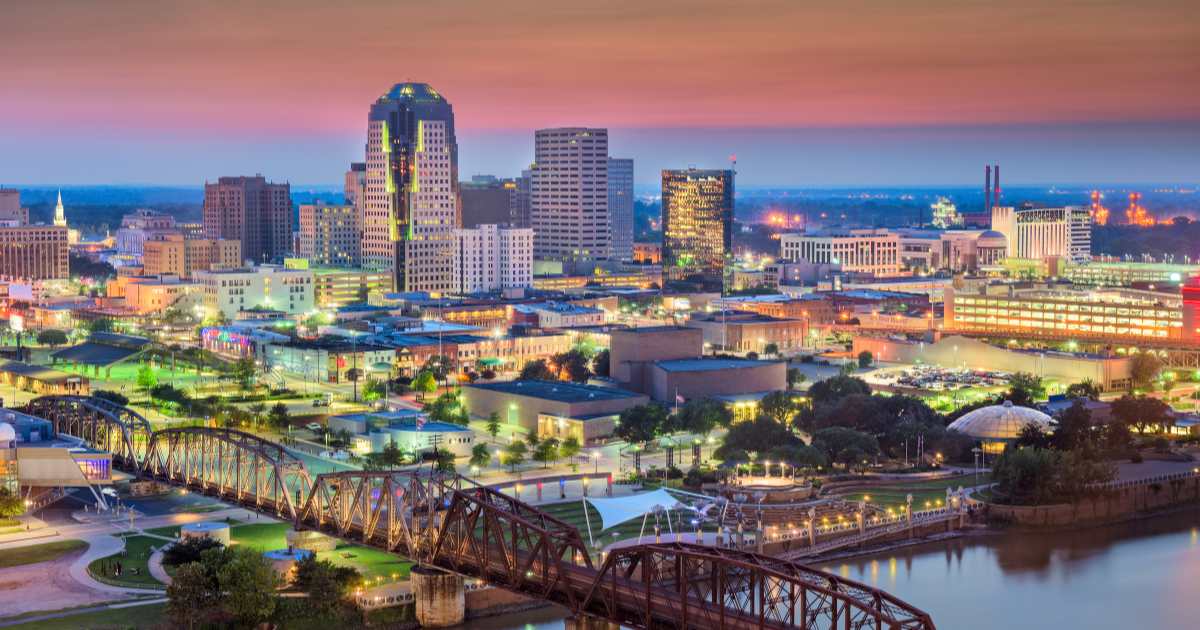 Funding Amounts With Title Loans In Louisiana
Loan amounts for title loans in Louisiana depend on your vehicle's equity value. Highway Title Loans will connect you with a local lender that offers anywhere from $200 to $20,000. Expect a higher funding amount if your car is in excellent condition or has low miles. The resale value of your vehicle will determine the loan amount and most companies will allow you to borrow up to 75% of that value.
Even if you have an older vehicle with high miles that doesn't always mean you will be denied a loan. Some title loan companies in New Orleans and Baton Rouge will still offer loans starting at $300 for vehicles from 2000 to 2007. Many factors determine the amount you can borrow and a newer car will mean you can borrow much more money with online title loans in Louisiana. Expect an average loan amount of $2,000 if you apply with a vehicle that's valued at $5,000 or more.
Can I Get A Car Title Loan In Louisiana With Bad Credit?
Title loans in Louisiana are possible because your credit score is not a major requirement when underwriting your loan. Expect a higher APR with a bad credit title loan but by making timely monthly payments, your lender will report that to the credit bureaus, and you could see a score increase. If there's ever a chance that you may miss a monthly payment for your loan, then you should contact your lender and find an alternate repayment plan. Yes, your credit score will be affected because of the missed payments, but you also risk a title loan repossession where the lienholder will take your vehicle and sell it at an auto auction.
Apply For An Auto Title Online, Or Meet With A Lender Near Me In LA
At Highway Title Loans, you can apply using our quick online application, and we'll then match you with local direct lenders in locations throughout Louisiana. There are licensed lenders in Baton Rouge, New Orleans, and Lafayette and all these companies are prepared to offer $1,000 or more for your vehicle's equity. There's no wrong way to apply with Highway Title Loans, and we'll do our best to give you multiple lending options while getting you a fast online quote. Apply online or call 877-433-5454!