An RV title loan is essentially the same as a car title loan as it lets you borrow cash using the equity from your recreational vehicle. You effectively use your paid off RV collateral to secure your loan. For those with a fully paid off RV, this type of financing opens up access that isn't otherwise available for someone with bad credit.
What's Required To Be Approved For RV Title Loans
To qualify for an RV title loan, you will need, at the very minimum, a recreational vehicle valued at $4,000 or more with a clear title. Your RV doesn't have to be new or fancy; we've done title loans on everything from vintage RVs to motor homes. Most newer recreational vehicles sold within the pasts decade will likely qualify. As long as it carries enough equity, you should have no problem getting qualified.
If you own a low mileage RV but lack good credit, you might qualify for bad credit financing. Some lenders will allow you to keep your RV as collateral even if you don't have perfect credit, so inquire! With favorable interest rates, you can pay off the loan early to avoid the interest or APR compounding as the loan matures.
How Long Does It Take To Qualify For An Title Loan With A RV
RV title loan lenders must authorize an RV history report to be approved. This can take up to 1-3 business days and is usually free of charge but may come with a small fee depending on the lender. Because online title loans are secured, RV owners receive a lower approval rate than someone applying for standard auto financing.
Established title loan lenders have access to your DMV records and can often check for damage or other issues like a salvage title to see if there will be problems during underwriting. They can also see if your RV qualifies as a recreational vehicle or a trailer. If you have bad credit expect that RV equity lenders will be taking higher risks, so know there will be higher rates for your loan.
How Much Money Can I Get With A Title Loan For My RV
The cash available with an RV title loan can range from $1,000 to $100,000. This amount is much more than you get with typical online title loans, and you can approach the loan amounts with classic car title loans or those that are older with low mileage. Funding amounts depend on your equity in your paid off motor home or camper.
The higher value RVs typically bring in more equity, so owners usually have much more cash for their recreational vehicle than a car or truck. RVs with a book value over $10,000 are most likely to qualify for RV bad credit financing.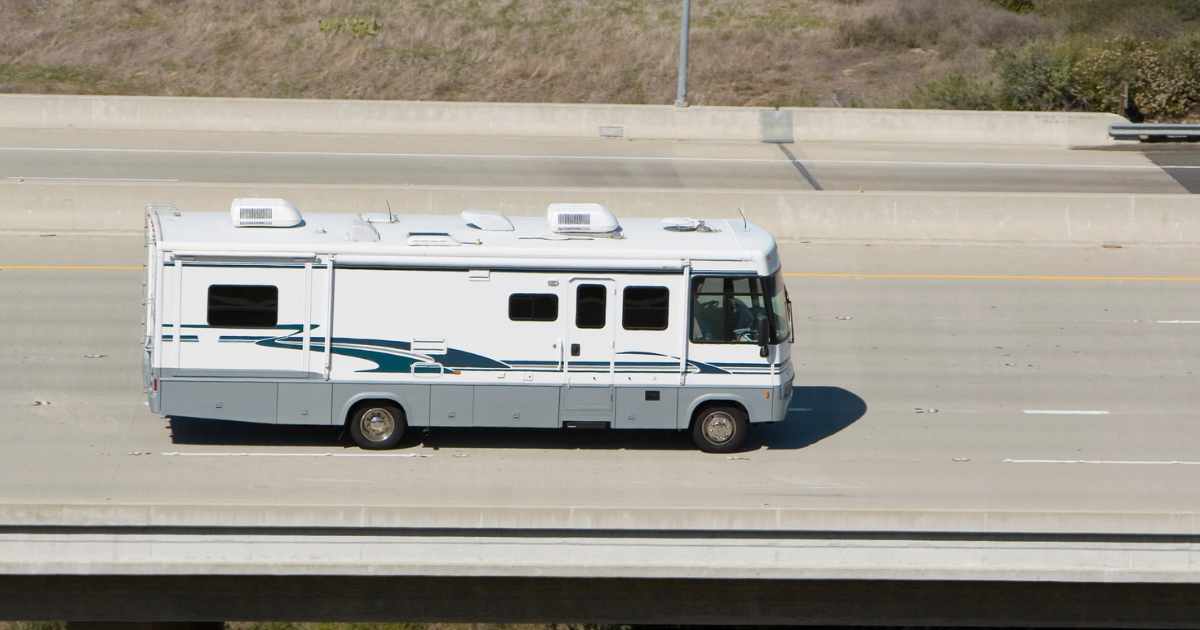 Will I Be Able To Keep Driving My RV After I Take Out The Title Loan
Yes, established title loan lenders will still allow you to drive around your RV even after the loan has gone through. An RV title loan is just like any other secured car title loan. It would be best not to worry about RV title loans affecting your ability to drive a recreational vehicle.
Remember, you will face a difficult situation if you can't pay monthly title loans. In this scenario, you are still driving the RV, but your title lender has every right to repossess the RV for lack of payment. As with any major financial decision, it makes sense to read up on the latest repossession laws for title loans before committing to making payments for months.
Apply For Fast Cash With RV Title Loans Near Me
Get some much-needed cash with A RV title loan provider. Not only do you have the option to apply online, but you can also find title lenders in Tulsa, OK, and other cities all over the US!  We can get your application underwritten in the quickest time possible with a funding pre-approval in less than an hour. All this without affecting your RV's registration. Apply now with Highway Title Loans and access the paid off equity from your RV! Give us a call anytime at 877-433-5454, or apply online right now!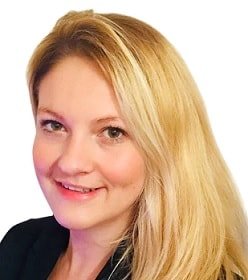 Janet Patterson is VP of Marketing Communications for Highway Title Loans and the feature editor of its Lending Blog. Janet has worked in the financial service industry for over a decade, with 7 years of experience in the car title loan industry.  She previously managed a customer service team that helped and advised consumers on all their lending related questions and concerns.