Instant Online Title Loans In Florida
Here are a few essential facts if you're unfamiliar with car title loans and how they work in Florida. First, these are high interest emergency loans usually available to people with no credit history who own a paid off vehicle but otherwise have no other collateral to secure the loan. Second, these loans are guaranteed by the equity of the car. Most direct lenders in FL can give you 25 to 50 percent of the car's value, depending on the car's model and make.
How Does A Florida Title Loan Work
Secured car title loans work like mortgages and other equity loans. They're theoretically given to people with bad credit to help them get back on their feet financially and work toward establishing their credit in the future. Lenders will run a soft credit check to see if a borrower is qualified. They want to ensure you can repay your loan without falling behind. Online title loan companies in Florida will use the vehicle title as collateral, and the best part is that you don't have to give up the car to the lender. Instead, they hold the vehicle's pink slip, and you continue using it.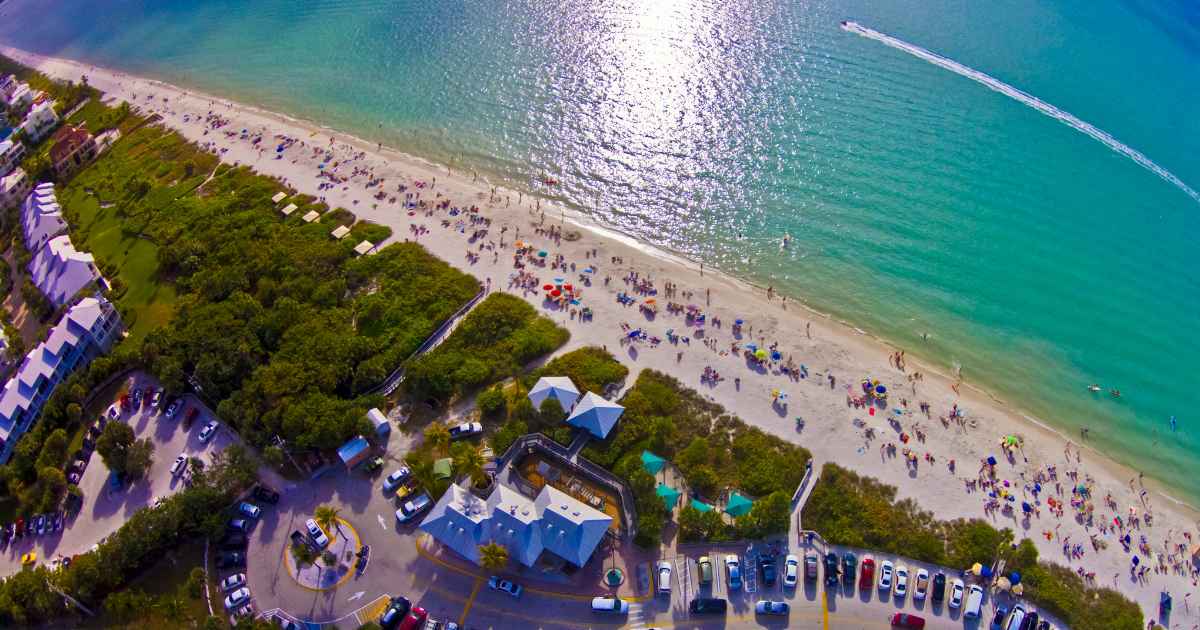 What Do I Need To Qualify For A Title Loan In Florida
It doesn't take much to qualify for a title loan. You can get funds in 24 hours or less with a lien free vehicle and proof of income. You have an even greater chance of qualifying if you live in larger cities like Miami or Orlando, as most lenders will require you to submit to an in person vehicle inspection. In larger towns like these in Florida, arranging a vehicle inspection and meeting with someone to finalize the documents is much easier.
The vehicle is the primary collateral for this type of loan, and most cars and trucks with equity can qualify. Therefore, the main requirement will be an adequate vehicle value instead of having good credit. Bad credit is typically not an issue for most underwriters regarding title loans in Florida. Other requirements will include showing the ability to pay back the loan, having valid insurance on the vehicle, and you'll need to show a driver's license for identification.
If you're not confident about your ability to repay a loan, you can always get a co-signer when applying with Highway Title Loans. This is one way to get a more conservative interest rate with lower monthly payments.
Typical Loan Amounts For Online Title Loans
Funding amounts in Florida are $3,000 based on a few factors. First, a loan underwriter wants to know the vehicle's value determined by regional resale prices. Your car's worth value determines how much money you can borrow. The other factor is your employment status and how much cash you make every month. Even though an equity lender can use the vehicle equity as collateral, they still want to ensure you make timely payments and do not default.
You may get up to 65% of the vehicle's value through a Florida title loan. That means a funding amount of $4,000 or more is possible if you own a car with a resale value of at least $9,000! So, don't hesitate to see how much equity you can pull from your vehicle. Fill out an online application or call us at 877-433-5454.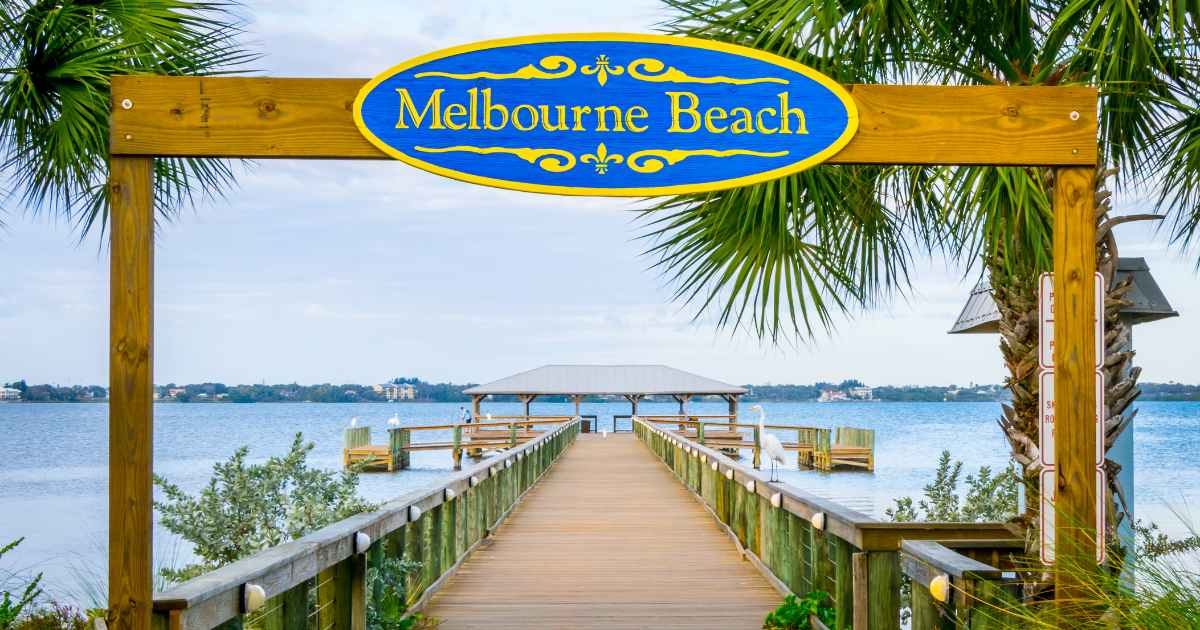 What Happens After I'm Approved For Auto Title Loans In Florida
The payment terms are up to you, and each lender sets a specific period on when the funded amount must be paid back. When you take out an online title loan, you make payments monthly until the loan is fully repaid. The interest rates are high, and you'll notice that most of your monthly payment goes towards the finance charges. That's why paying off your loan early is essential, even considering a buyout with a licensed lender in Florida.
Title loans in Miami can be repaid over nine months to 3 years, and it's up to you as the borrower to determine how much you pay each month. If you have trouble making the payments, you risk falling behind on the loan and having your vehicle repossessed by the lender.
Apply For A FL Title Loan
Are you ready to see how much money you can borrow using your car's equity as collateral for a loan? Highway Title Loans offers fast access to cash with a title loan in Florida, and we'll work with you to get a reasonable payment amount and payoff term. Call us at 877-433-5454 or apply online today!