Get Up To $20k With An Auto Title Loan In Arizona
Arizona has many options for people to get cash when needed. Qualified borrowers can always get some money with a personal loan, but we know most people with bad credit won't be approved. Because of that, we now see numerous companies offering car title loans in Arizona. These secured loans provide large amounts of money, and you can be approved for same day cash even if you have a bad credit score!
The Requirements For Car Title Loans In AZ
The requirements for car title loans in AZ are straightforward. You must own a lien free vehicle and show proof of income. Having a clear vehicle title is the main thing here, as that qualifies you for this type of financing. When a lender has your car title, they know they can use that equity as collateral.
Other Arizona lenders' requirements can include proof of steady employment that shows you make enough money each month to afford the required payments. However, this is not always going to be required, and it's less of an issue with loan amounts under $2,000.
You may also need proof of registration from the AZ MVD if you want money from a registration loan. With these loans, someone in Mesa, AZ, can use the vehicle's registration as collateral, negating the need for a car title. Registration loans are great for someone with bad credit who needs emergency cash but can't get approved for title loans because the car's not entirely paid off.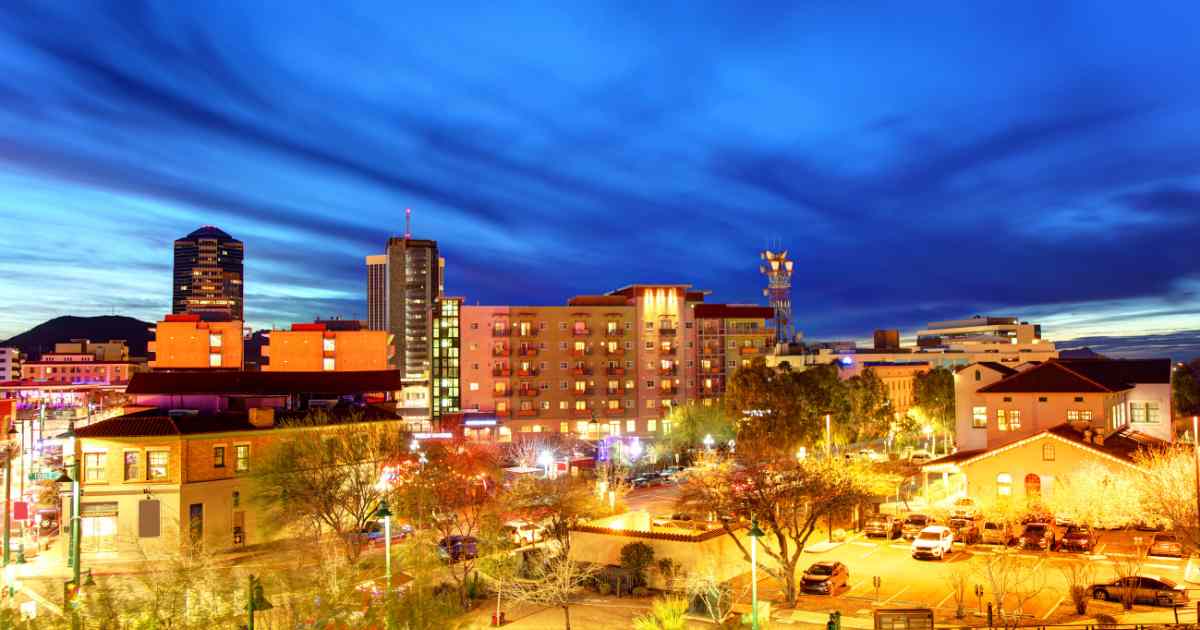 Payment Terms & Interest Rates For Arizona Title Loans
The interest rates on car title loans in AZ will vary depending on the lender you go through. Generally, the APR will be lower than that of a payday lender or cash advance company. This is because car title loans are secured loans, making them less risky for the lender as there's some collateral backing up the loan. Borrowers in parts of the state like Gilbert & Tempe can expect to pay an annual percentage rate (APR) between 30% and 300%. Interest rates are consistently high with title loans as lenders in Arizona are taking on the risk of working with a consumer who wants a high loan amount with bad credit.
How Much Money Can I Borrow With Vehicle Title Loans In AZ?
Funding for car title loans in AZ ranges from $1,000 to $20,000 for a car with significant value. Some finance lenders in Phoenix for instance, offer higher percentages of your vehicle value as a loan when compared to other title loan companies throughout the valley. While the amount for a title loan in Arizona will vary, the average is around $3,000.
Apply For Online Title Loans In AZ
Highway Title Loans can take your application over the phone or online, and we should be able to get you processed and handed off to a local lender for funding within 1 hour. There may be a brief inspection required if your car has high miles or is older than 2010, but even in that case, you can still pick up your funds that same day from a lender in AZ.
Please apply online with Highway Title Loans using our online form or call 877-433-5454 to get a quick pre-approval today!