Same Day Motorcycle Title Loans Online
Most people know they can use a car as collateral for a loan, but did you know you can also access fast cash with a motorcycle title loan? This type of loan is secured to the equity in your motorcycle. You will be able to keep riding the bike during the entirety of the loan and you don't need good credit to qualify for funding!
Getting cash from a motorcycle title pawn is easy and can be done in less than 24 hours. The team at Highway Title Loans is here to help you get money by using your motorcycle as collateral.
How To Get A Motorcycle Title Loan
You bring in your valid motorcycle title (or registration if it's easier), fill out some paperwork, and submit an application.
Some title loan companies may also ask for a valid motorcycle insurance policy and proof that shows you make enough money to handle the expected monthly payment for your loan. This type of proof can be in the form of a paycheck stub or information from your employer that shows you make a certain amount each month.
Loan Amounts For Title Loans On A Motorcycle
Funding amounts with a bike title loan are based on the value of your street bike. Most lenders have researched the going rates for motorcycles and will use that information to determine how much you can. Loan amounts range from $1,500 to $3,000 in most approved states, and some customers can qualify for a motorcycle title loan with bike values of less than $1,000!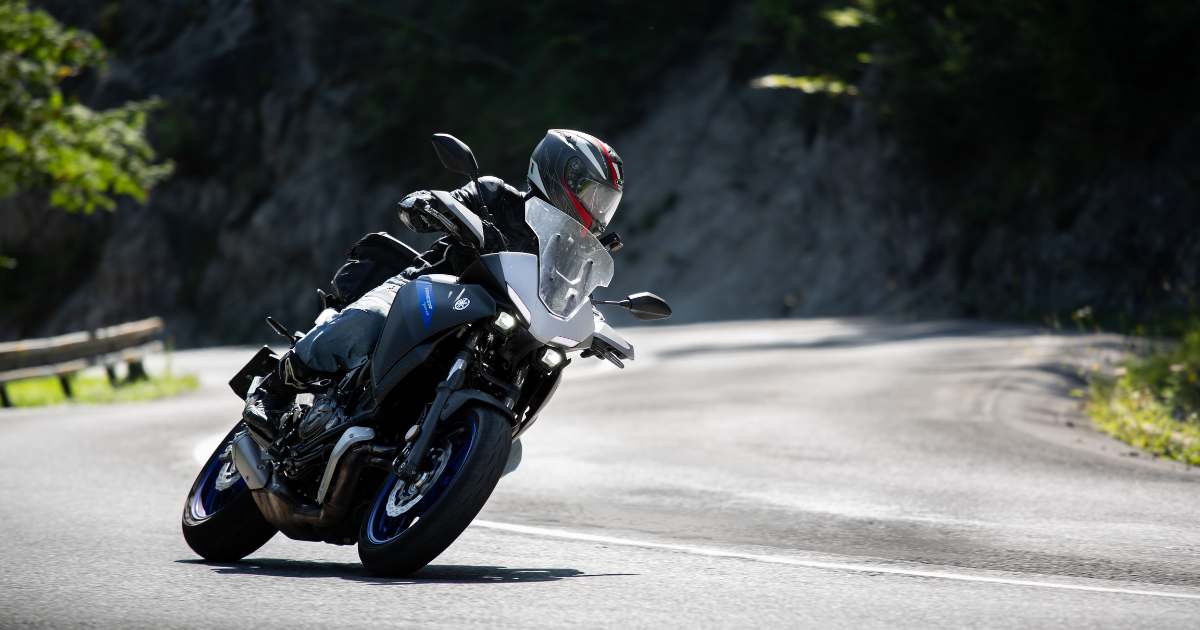 Motorbike Title Loans With Bad Credit – Are They Possible?
Sometimes people that don't have a lot of experience with vehicle title loans may assume that you need good credit to get cash with an emergency loan. Don't worry about bad credit, as most people can still be eligible for motorcycle title loans with a questionable credit history.
Interest Rates To Expect With Motorcycle Title Loans
Like car title loans, anyone wanting a title loan on their motorbike should realistically expect a high interest rate or APR that may approach 65%. That's because these loans are designed for people with bad credit; if you have decent credit, you may be better off applying for an unsecured personal loan.
Interest rates on motorcycle title loans can stretch well over 100%, so paying off your loan early is ideal and don't hesitate to contact your lender asking for a rate reduction. Find a title loan company that allows you to make early payments to pay down your total amount owed.
Where To Apply For Motorcycle Title Loans – Online Or In Person?
When it comes to finding a suitable lender, you have options. The first option is to start with an online lender like Highway Title Loans. Hundreds of companies offer online title loans, vehicle equity loans, rebuilt title loans, and many fund motorcycle title loans.
Applying for a motorcycle title loan in person has other benefits as well. You can complete the bike inspection at the same time, and you may be able to get cash the same day you get approved! Whichever method you choose to apply, we're confident that Highway Title Loans will help you to get the best rates and terms for your motorcycle title loan!