Online Title Pawns From Highway Title Loans
You can get fast money for your vehicle's car title with an online title pawn. When you pawn a vehicle, you are eligible for up to $20,000 with a secured title pawn, and the best part is you can be approved with bad credit or no credit!
Highway Title Loans has been a longtime leader in providing online title pawns and our customer service team can get you the cash you need with a paid off vehicle title. Expect competitive interest rates, and bad credit is not typically an issue when you apply directly with us!
What's Required For An Online Title Pawn
With any title pawn loan or car title loan, you'll need to own the vehicle outright, and the pink slip must be in your physical possession. There are no exceptions here and a loan against a vehicle with a lien will not be approved. If the title to your car is in someone else's name, you likely won't qualify.  Any title transfer or vehicle inspection must be completed in person at a store location.
We also need income verification and proof of insurance and most lenders will want to see proof that your car is registered and properly licensed.
Benefits Of A Title Pawn Online
Highway Title Loans makes the application process more accessible and gives you a fast lending decision. A title pawn provides quick funds up to $15,000 to be deposited into your bank account as soon as tomorrow! With our online car title loans, we work hard to ensure that our customers receive their cash within 24 hours of approval, and you'll be able to drive your vehicle throughout the lending term with no restrictions.
When working with Highway Title Loans, you can expect the following:
· Favorable interest rates and monthly payments.
· Many choices on when and where to get your auto pawn funded.
· Friendly customer service and knowledgeable representatives that will process your application quickly.
· Money sent directly to your bank account before you know it!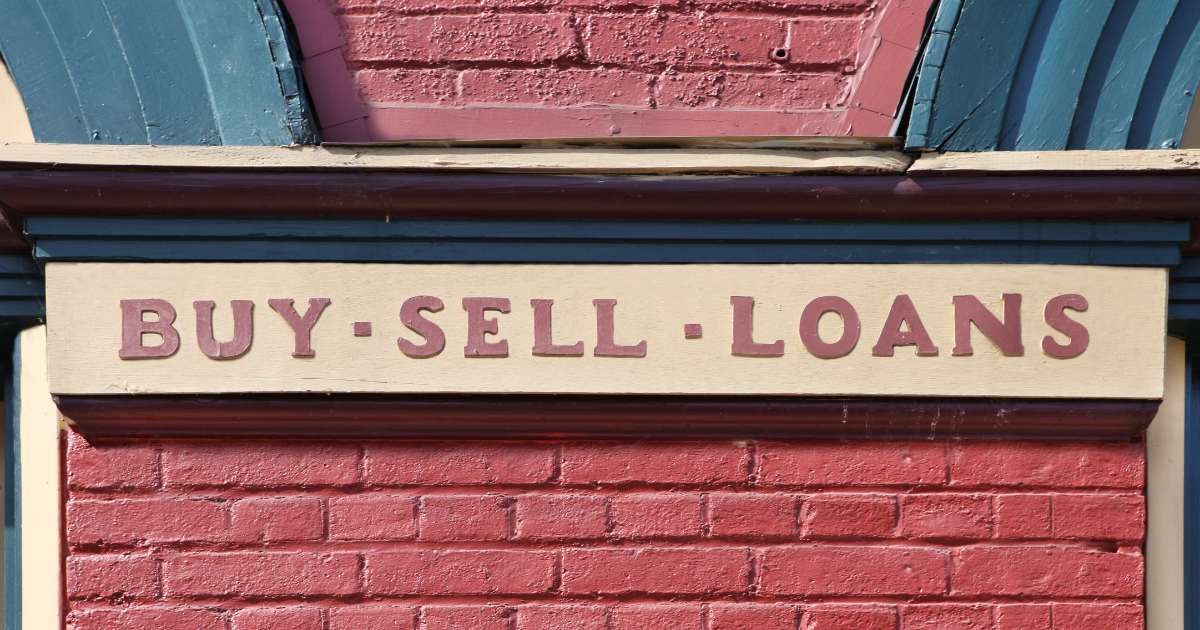 Apply Online With Highway Title Loans
Highway Title Loans offers an online title pawn that is hassle free and easy to do from the comfort of home or work during regular business hours. This lending offer is ideal for applicants who prefer to do everything online, and you can often complete the entire process within an hour or so. You'll still need to meet with a representative to conduct the vehicle inspection, but this process is quick, and that person can even come to where you live to see the car.
While some people prefer to apply for title pawns completely online, others would much rather meet with someone in person and apply with a lender that offers title loans near me and open now.
Interest Rates And Terms To Expect With A Title Pawn Loan
When applying for a title pawn online, expect quick decisions and prompt service. Highway Title Loans online car title loans are fast and we work hard to ensure that you get the money into your bank account as soon as tomorrow. You can also expect competitive interest rates that range from 35% to 125% on title pawns, and the monthly payment terms and payoff quotes will be apparent when you sign off on the contract.
Can I Get An Online Title Pawn With Bad Credit?
Online title pawns are available for borrowers with good, fair, and bad credit. However, these financing offers cannot be extended for someone with a low value vehicle as there is no way to justify spending any additional money on a car with very little value. The bottom line, it can be tough to successfully get out of a title pawn agreement, and you need first to know what you're getting into.
The online application from Highway Title Loans starts with a brief underwriting process where we assess the vehicle's worth compared to what you want against your current financial situation. The best part is that your bad credit score won't be a determining factor for your title pawn loan. We offer an online title loan if you meet the initial requirements and can approve up to $20,000. The initial amount provided with a vehicle title pawn is always based on the vehicle value and equity, so get started today to see how much you can qualify for!