Auto Title Loans In South Carolina
Highway Title Loans offers fast online title loans in South Carolina. We work with licensed lenders in SC, and there's no reason why you can't be funded in one day or less if you have a lien free title. These loans are ideal for borrowers needing upwards of 10k, and you don't need a good FICO score to be approved!
What Do I Need To Qualify For Title Loans In South Carolina?
You must own a newer vehicle to get a title loan in South Carolina. You will need your title and proof of employment and income verification title and some companies may ask for references from friends and family. If you qualify here at Highway Title Loans, we will start by processing your application through our website or over the phone.
You can also meet with a direct lender in Charleston or Columbia. These are larger cities and we have registered agents available that will conduct a vehicle inspection in person, often in 24 hours or less. No matter how you apply, an auto title loan can be processed within the hour, which means cash in your hand that same day!
Do I Need Good Credit To Get A Car Title Loan in South Carolina?
One of the best features of a title loan is that you can be approved with bad credit. Lenders are more concerned about your vehicle's equity than your credit history. Some title loan lenders in South Carolina require that you have a minimum of $1,000 in equity, while other lenders that offer pink slip loans will need higher equity amounts. Either way, they will look beyond your bad credit and instead focus on how much collateral you have in your vehicle.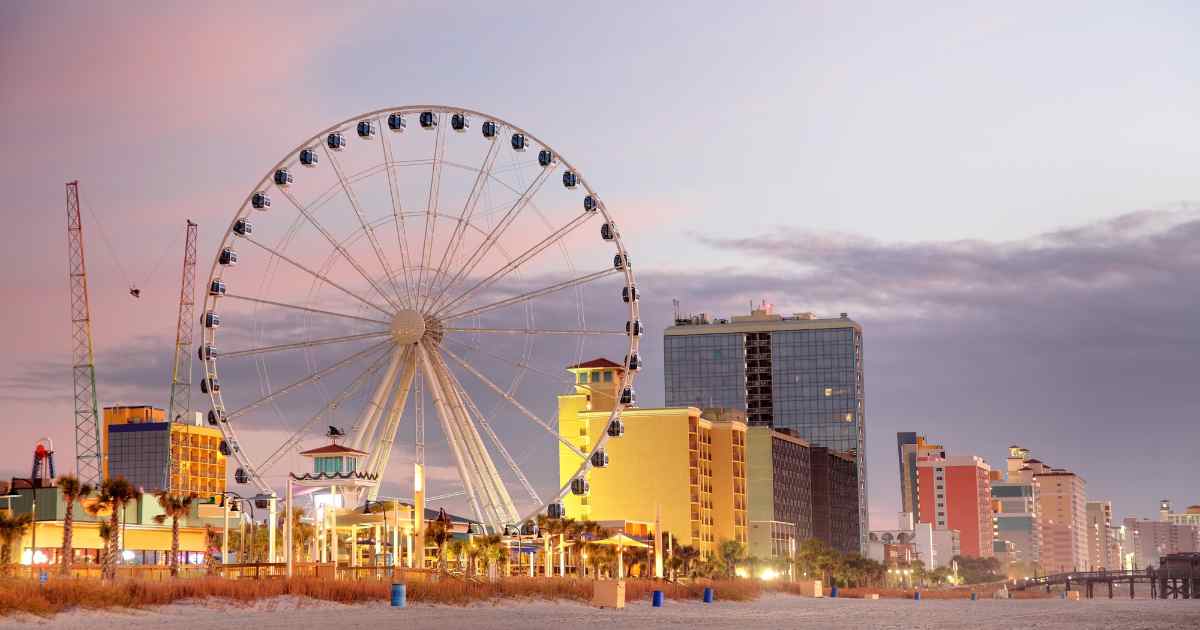 What Kind Of Vehicle Can I Use For A South Carolina Title Loan?
Any newer vehicle can qualify for a title loan if it's paid off and in your name. It can be a standard car, truck, SUV, motorcycle, or boat, and you can even get a title loan for an RV! Vehicles in the model year 2000 or newer will typically qualify for the highest loan amounts.
There are also title lenders who specialize in repossessed vehicles, making these types of title loans an excellent option if you own a car with a high resale value or a classic vehicle still worth money. Still, the owner hasn't been making payments on it.
How Much Money Can I Get With A Title Loan In South Carolina? What are the rates?
In most cases, title loans in SC are available from $2,600 to $15,000. These amounts can be higher in metro areas like Greenville, Columbia, and Myrtle Beach, where the resale values tend to be higher. We look at your vehicle's value to determine the maximum title loan amount you can qualify for. Most title lenders in South Carolina also factor in your income and relevant credit history when deciding what interest rate you should expect.
Title loan interest rates in South Carolina depend partly on your credit history and the equity in your vehicle, but you should count on an APR that starts at 35%. If your credit isn't great, then the risk of default increases, causing title lenders to demand a higher interest rate or APR that can approach triple digits!
How Do Title Loans Work In South Carolina & How Long To Get Cash?
Once you've applied online and provided all the necessary items to process the auto title loan, your underwriter should take 24 hours and 48 hours to complete their review. Upon approval, title lenders will electronically transfer cash into your checking account or overnight courier service within 10 minutes.
We have funding amounts available for any budget, so don't hesitate to apply today! Fill out our form online or call us toll-free at 877-433-5454 for more information about title loans in South Carolina offered by Highway Title Loans!