Online Title Loans In Montana With No Store Visit
At Highway Title Loans, we've made getting a car title loan more accessible than ever in Montana. Our process has been streamlined so you can apply online and expect a funding decision within less than an hour. After that, you will send in a few documents, sign your paperwork, and hopefully pick up your cash at any lending location near you on the same day you apply!
Why Get A Car Title Loan In Montana
Car title loans online are an excellent option for those who need cash fast and have a car to use as collateral. This allows you to get the funds you need without worrying about having a perfect credit score or stable employment history. You'll still drive your vehicle as usual throughout the loan repayment period. Borrow much more than what's possible from a personal loan lender, and there's much less of an emphasis on your FICO score. The main requirement is your car's title be lien free!
So don't hesitate if you need emergency cash – apply for an online title loan with Highway Title Loans today, and loan amounts start at $2,500 in MT!
Apply With A Local Car Title Loan Lender In Montana
Montana is a massive state with lots of open spaces. Yes, there are cities like Billings and Missoula where you can find a direct lender that takes walk in applications, but that may not be the case in more rural areas. That's why Highway Title Loans allows you to apply online and have a funding decision within an hour! No matter where you are in Montana, you can still get cash with a car title loan.
So don't wait any longer – apply with Highway Title Loans today! Call us at 877-433-5454 to find out how much you can borrow! Don't let distance stop you from getting the funds you deserve with a collateral loan using your vehicle as security. We can get your application underwritten with the chance to get the money from a local finance company in Billings that same day!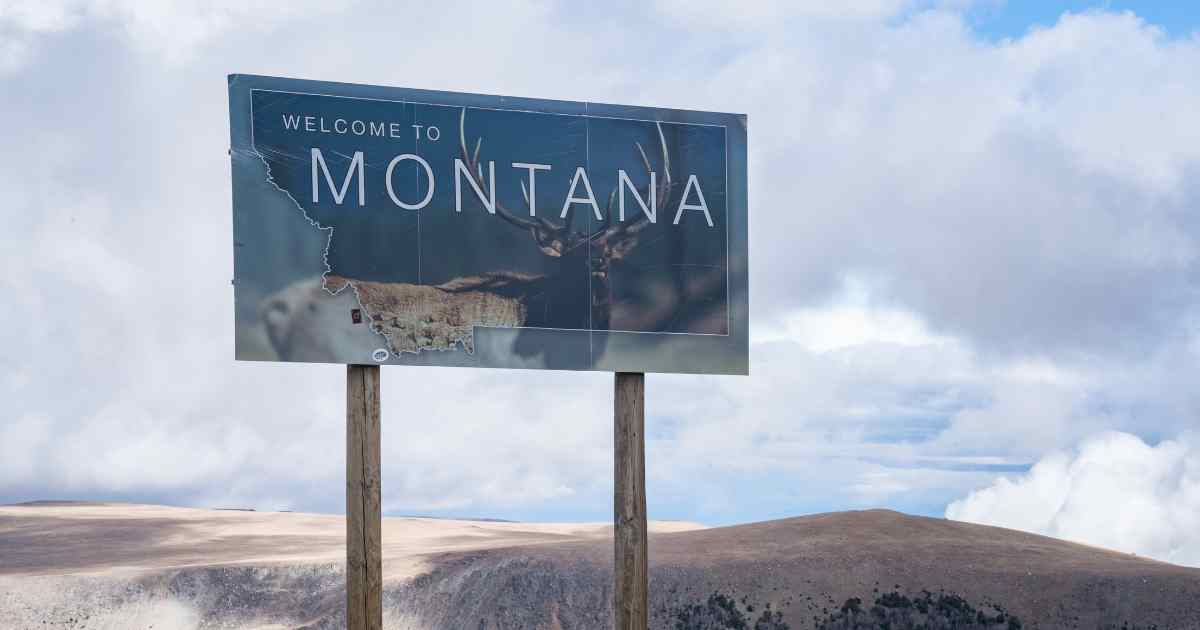 Online Title Loan Offers For Customers In Montana With Bad Credit
If you have an awful credit history, it can feel like getting an online title pawn is impossible. But car title loans are different because we use your vehicle's equity as collateral instead of relying on credit history. So if you have a low FICO score or even past bankruptcies, don't worry – you may still get pre-approved with Highway Title Loans in Montana.
Our local lenders offer competitive financing rates and monthly repayment terms that fit any budget. Plus, there's no early payoff penalty for paying off your loan balance early, so you can try to pay off the title loan each pay period to bring down the outstanding balance. Don't worry if you missed a few payments in the past; your vehicle's equity gets you approved!
Loan Amounts And Interest Rates For MT Title Loans
Loan amounts range from $2,500 to $20,000; your APR depends on your vehicle value and subsequent loan amount. With that, expect a high APR for any secured loan offer. Lenders don't check credit, and there's no way around your interest rate that can approach 100%!
Ready to see how much money you can get from a loan lender near me in Montana? Apply online with Highway Title Loans or call us at 1-877-433-5454 to see how much money you can get with your paid off car. So don't wait any longer – apply with Highway Title Loans today!