Online Car Title Loans In San Diego, CA
A title loan may answer your cash crunch if you have a poor credit history and need to borrow more than $1,000. In San Diego, CA, you can get approved in less than an hour and get your funds that same day with a direct deposit title loan!
At Highway Title Loans, we work with local companies offering loans up to 65% of your vehicle's resale value, and most customers can qualify with a paid off vehicle. You may wonder how these loans work and what you need to qualify. We'll get into all that and tell you exactly what's needed.
How To Apply & What Are The Requirements For Title Loans in San Diego
When ready to apply, complete the Highway Title Loans online form or call us at 877-433-5454. We'll need some generic information about your vehicle and contact info. That means your car must be paid off and in your name with an appraised value of more than $5,000. Once we get the vehicle information, we'll contact you to determine the car's current value and the estimated loan amount. Highway Title Loans can do all of this online, and you can get a pre-approval notification in less than an hour if you have all the paperwork in order.
For those who get pre-approved, you must take the car to a licensed inspection location in San Diego. The inspection should only take a few minutes and after you can get an approval notification, add the lender as a lienholder to the title and ultimately pick up your cash!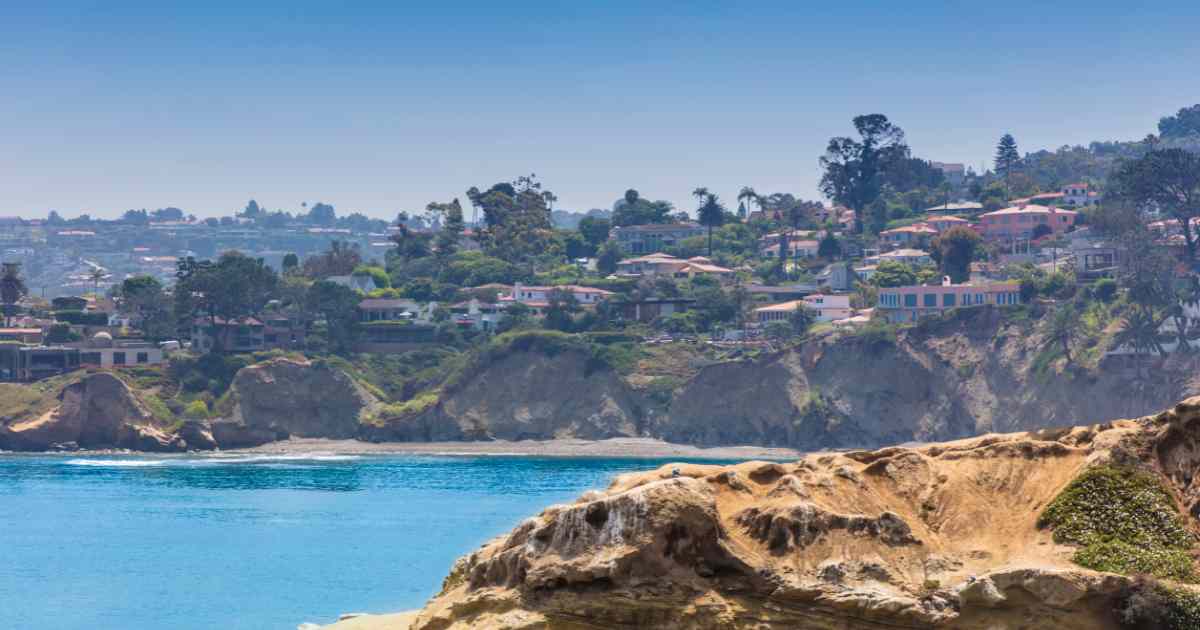 Bad Credit Title Loans in San Diego
For those with a bad credit history, a title pawn loan can be a great way to get when other companies would instead turn you down because of a low FICO score. But can you be approved with a credit score under 600? The answer is yes, as most title loan providers in CA underwrite your loan based on the vehicle's equity, not your credit!
Knowing that your credit history is not a primary factor in approving or denying a vehicle equity loan is essential. That's because your car or truck secures these types of loans. You'll likely be approved if you have sufficient equity in your car and can make the monthly payments.
Sometimes, your credit history becomes a factor in approving your loan. This can be if you're currently dealing with a repossession from another title loan company, if you're now in bankruptcy proceedings, or if you're in default on multiple unsecured loans.
Benefits Of Applying with Highway Title Loans In San Diego
Some people in San Diego, CA, turn to title loans online with no credit check because they need more ways to get emergency cash. What about getting the same or even better terms and conditions with a direct lender? You should consider applying with a local lender, which should be the focus if you want to work with a company in Coronado or El Cajon! Here are some reasons why our customers prefer us over other lenders in San Diego:
– We're one of the few companies that can refer your application to multiple title loan companies in California. That means you're not stuck with one quote that has a set interest rate and payment term. With Highway Title Loans, you can get numerous payment options and settle on a title loan company in San Diego with the lowest interest rates!
– Interest rates on vehicle equity loans are some of the most competitive in the industry. So yes, the APR will be high, but you can always pay off the loan early or pay more than what's required monthly and avoid high rates at the back end of the loan payoff.
– Title pawn companies in San Diego offer various repayment options so you can find one that fits your budget and lifestyle. You can get approved for a loan extension or negotiate a refinance if you need more time.
Apply Today With Highway Title Loans in SD
Contact us to find out how much cash your vehicle is worth and how much you can borrow with a car title loan in CA. We'll get started immediately on your application. If you qualify, there's a good chance you'll get a rate under 36% for all title loans between $2,500 and $10,000!
Highway Title Loans is a leader in processing online lending inquiries, and we can also underwrite and pre-approve your application over the phone. Call us at 888-370-7434 for a direct deposit title loan in San Diego with no store visit today!
Other Locations In California: