Online Title Loans Houston, TX – Cash For Your Car Title
If you need cash in 24 hours or less and have bad credit, you may wonder if any options are available to get some money in a pinch. Luckily, in Houston, Texas, plenty of title loan companies don't require a credit check, allowing you to borrow cash using the equity from your vehicle.
When applying with Highway Title Loans, you can borrow up to $20,000 depending on how much your car is worth and your employment situation. These types of loans are pretty popular in Houston because you don't need good credit, and you should be able to keep driving your car as your please while the payments are made.
24 Hour Car Title Loans In Houston, TX,
You can get a quick and easy car title loan in Houston by following these simple steps:
Fill out the Highway Title Loans online application or call (877) 433-5454.
Your lender will inspect your car and immediately hand you the loan proceeds.
It's that easy – no credit check is required, and most residents of Harris County can get cash with a pink slip in their name. Title loans for bad credit are possible in Texas, and we can get you approved quickly with little hassle!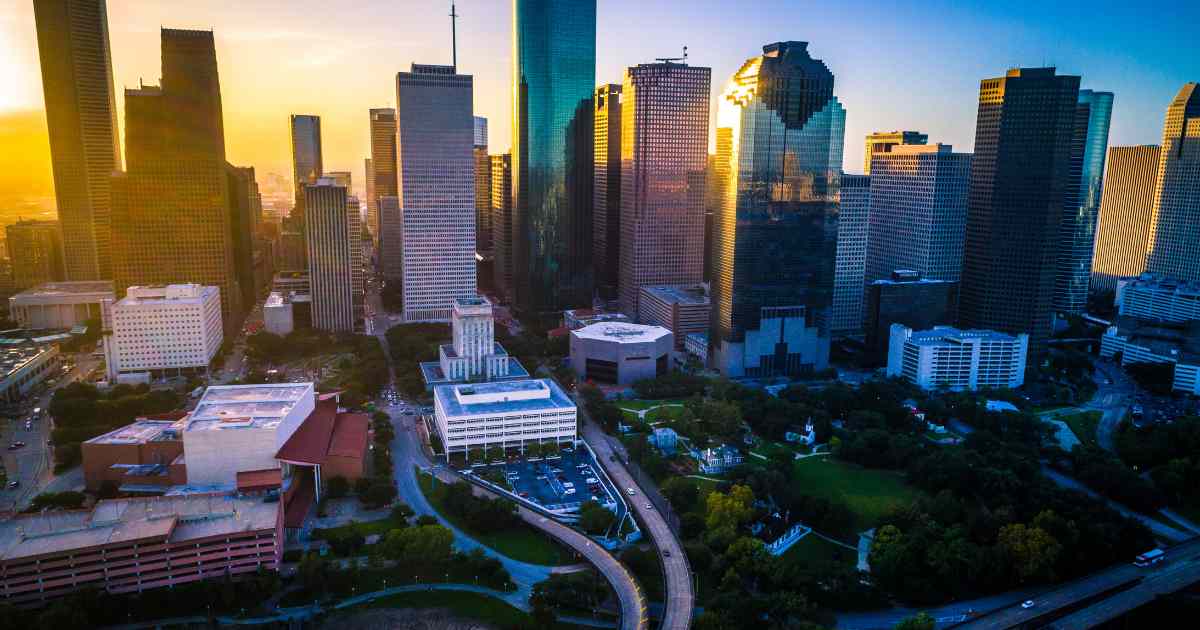 APR To Expect For Online Title Loans In Houston
The interest rates for online title loans in Houston will depend on your vehicle's value and how much you borrow. However, equity lenders in TX are legally required to disclose all fees and the total amount you'll need to pay back before you sign the loan agreement. Expect an initial APR of 40% to 80% with lower interest rates for repeat customers.
At Highway Title Loans, we pride ourselves on being completely transparent with our applicants during the signup and underwriting process.
Benefits Of Getting An Auto Title Loan In Houston, Texas
There are many benefits of getting a vehicle collateral loan, with the main perk being that you don't need good credit to access the equity in your car. Other benefits are that you will get money quickly once approved and get all the documents in.
Of course, someone takes out a secured loan mainly to get cash when they would otherwise be denied by a personal loan lender or cash advance company. The benefit of a likely approval with just a lien free pink slip is why customers turn to Highway Title Loans when they otherwise are denied a typical loan.
How Long To Pay Back A Houston Title Loan And What Are Fees?
The APR on title loans in Houston can range from 30% to 250% with payback terms of 12 to 48 months, depending on the lender, so only borrow the minimum and make extra payments when possible to lower the chances of a car title loan repossession and bring down your balance.
Other Cities In TX: