Online Car Title Loans In San Antonio, TX
Getting a car title loan in San Antonio, TX, is a great way to quickly access the funds you need. Car title loans use the equity in your vehicle as collateral for a secured loan that ranges from $1,000 to $15,000. You won't need excellent credit to qualify; some customers can be approved without credit requirements!
The first step in getting a title loan in San Antonio is finding a reputable lender. Lucky for you, Highway Title Loans works with dozens of companies in Texas, and we can connect you with a company willing to offer you same day cash. Once you find a licensed lender, they will evaluate your vehicle and determine a funding amount and repayment term.
Title Loan Lending Requirements In San Antonio, TX
The requirements for a San Antonio title loan are simple, and you should get approved if you can show proof of income and proof that your vehicle is paid off and registered in your name. Lenders will ask for proof of identification in the form of a driver's license or photo ID and you must have comprehensive insurance coverage on your vehicle.
Repaying a title loan in Texas is often straightforward, and best of all, it's up to you how long you have to repay the loan. Most lenders offer repayment plans, allowing borrowers to repay their loans in 1 to 4 years. Highway Title Loans recommend repaying these loans as soon as possible to avoid excessive monthly interest payments.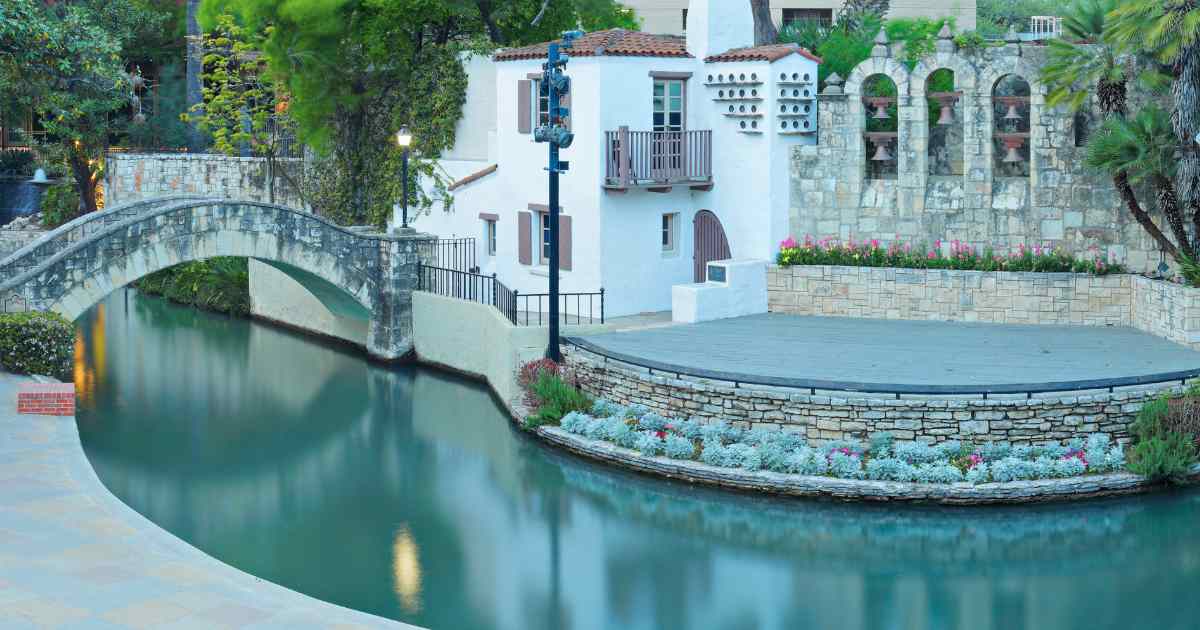 Bad Credit For A Title Loan In San Antonio
If you have a bad credit score, don't worry – getting a car title loan in San Antonio is still within reach. Most lenders don't consider your credit when approving these loans and will look more at your vehicle's value and ability to repay the loan. This means you can still fast access the cash you need, even with bad credit. The companies that care about your FICO score will mainly focus on past repossessions or see if you've fallen behind on any recent title loan payments. The bottom line is to focus on how much equity you have from the vehicle. The collateral you put in for a secured loan is more important than your credit score!
Our team of experts can connect you with an authorized lender to match all your needs so that you can get the money quickly. All it takes is one call, and Highway Title Loans can start working on finding a local title loan provider in Bexar County that can offer you cash in 24 hours or less!
Title Loan Refinances In San Antonio – How Do They Work
It's essential to research before selecting a lender that provides refinancing, as some companies don't always have the best rates or repayment options.
When you choose Highway Title Loans for refinancing your vehicle title loan, we help make it easy and give you multiple payment options and loan buyback estimates. We'll compare lenders offering online title loans in Texas so you get the lowest rate possible and work out flexible repayment terms that fit your budget. Our team is also here to answer any questions about car title loans in San Antonio, TX, so call us anytime at 877-433-5454 to get new terms for your high interest title loan!
Highway Title Loans has helped thousands of customers across Texas access the cash they need quickly and easily, and you can start your application for a refi or buyout entirely online! We work with equity lenders throughout the state who can offer up to $10,000 with no prepayment penalties.
Apply Online With Highway Title Loans
Apply now to learn more about how these loans work and all other secured loans available in San Antonio. We are one of Texas's leading providers of access to auto equity loans and will be delighted to help find a solution that fits your budget. Call us anytime at 877-433-5454.
Other Cities In TX: