Car title loans allow anyone to borrow cash when they would otherwise be turned down because of their credit history. These loans are great for customers with equity in their vehicle and most applicants can borrow $3,000 or more with just the equity in their car.
The downside to a title loan is that you secure the loan with the equity in your vehicle. The car's value allows you to borrow cash when other lenders would turn you down, but your lender can repossess this collateral if you default on the required payments!
Prevent A Title Loan Repossession
Lenders will typically repossess your car after you default on a title loan. Remember that secured lenders or finance companies do not want to take your vehicle immediately, and there are steps you can take to avoid a repossession!
Any legitimate title loan company will work with you to devise an alternative payment plan or even a loan reduction if you can get current on the payments again. If your title lender is willing to work with you, contact customer service to figure things out. However, if they refuse, don't be afraid to shop around estimates on a refinance or lender buyout that might offer better terms.
In some cases, secured lenders will even let you bring in another cosigner to help erase any chance of repossession. Other title lenders may allow you to refinance your title loan so that you only owe part of the amount due each month instead of the entire balance. This option doesn't always appear, but it's worth asking about!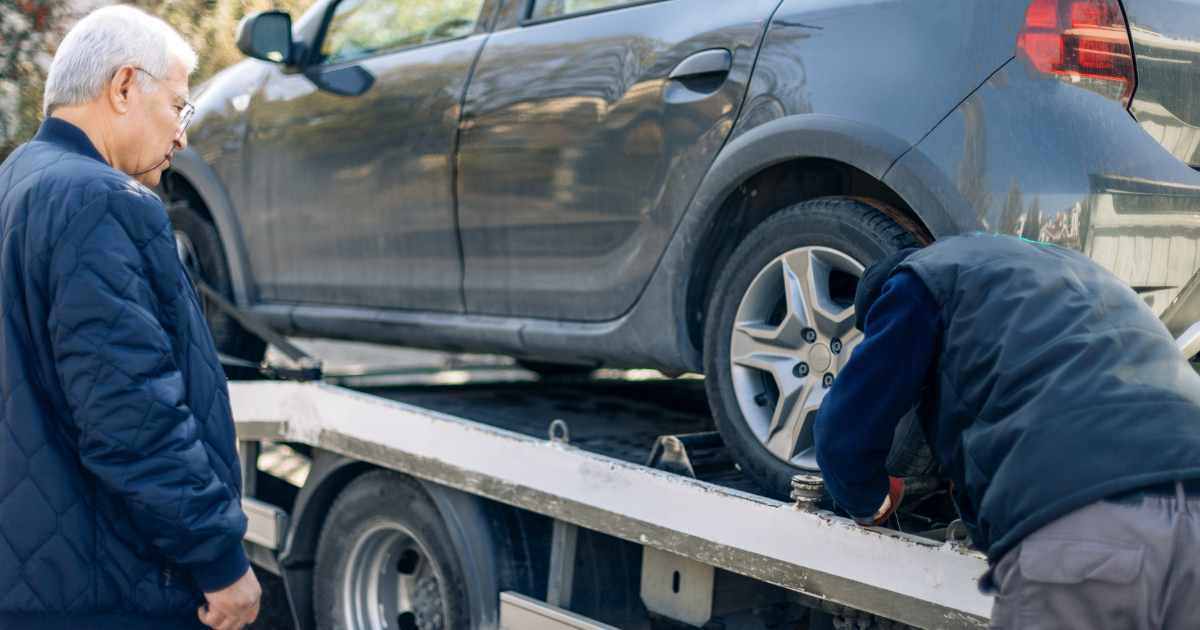 What To Do If A Title Loan Company Repossesses My Vehicle
If you find yourself in a situation where your lender takes your vehicle, the first step is not to panic. You have time on your side, and the lender often has to wait a few weeks until they can sell the vehicle. During that time, contacting your lender to avoid a title loan repossession is in your best interest.
Work with your title loan company to find a solution where you can repay the loan in full or bring in another cosigner who can take over the payments. A delayed sale date may give you enough time to find a company that will buyout the loan or offer a refinance with lower rates.
Another option is to plead with your lender and explain to them how dire your situation is! We've heard many stories where borrowers had nowhere else to turn and contacted their lenders to see if a solution could be reached. If nothing else, title lenders remember you, and this action could help with title loan refinance offers later on.
What Happens If My Car Gets Repossessed By A Title Lender And Sold At Auction?
If your car is finally sold at a licensed and regulated vehicle auction and it brought in enough money to cover what's owed (plus the title lender fees), then you're not responsible for anything more; on top of that, your finance company will send you the balance above and beyond what it took to pay off the loan and any other late or repossession fees.
However, suppose your car goes unsold or brings in less than its value. In that case, the title loan company will pursue other collection activities to get what they can from repossessing your vehicle. Not all title lenders take that step, but some may try to sue you to recover their losses!
Don't get overwhelmed with the thoughts and threats of title loan repossession, and shop for refinance offers or better terms elsewhere. Start with Highway Title Loans, as we have relationships with companies willing to reduce your interest rates and get you back to current on the monthly payments. Call us at 877-433-5454 to learn more!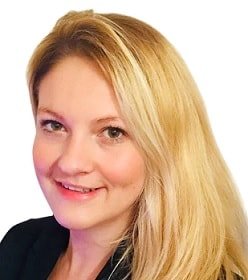 Janet Patterson is VP of Marketing Communications for Highway Title Loans and the feature editor of its Lending Blog. Janet has worked in the financial service industry for over a decade, with 7 years of experience in the car title loan industry.  She previously managed a customer service team that helped and advised consumers on all their lending related questions and concerns.