Fast Funding With Auto Title Loans In Dallas, TX
Highway Title Loans offers fast online approval for title loans in Dallas, TX. These loans use your car's equity as security for a loan, and you can often get your cash that same day you apply. Borrow up to $15,000; you don't need good credit to qualify.
Dallas TX Title Loan Requirements:
– Be 18 years or older. A few lenders in Dallas County will require applicants to be 21 or older.
– Have a valid driver's license from the Texas DMV.
– Own a car with a clear title (no liens or loans against it). The vehicle's title must be entirely paid off, and it needs to be the actual pink slip, no copies!
– Show valid insurance on your vehicle that offers full coverage for the lender.
While the car's title is the most critical factor, there are a few other requirements that we sometimes see from licensed title loan companies in Dallas. These can include:
– Provide a spare set of car keys.
– Show references from previous lenders.
– The 17-digit VIN and current mileage from your vehicle.
Contact your lender first if you risk falling behind or defaulting. Any licensed finance lender will want to work to get your payments back on track before they have to repossess a vehicle!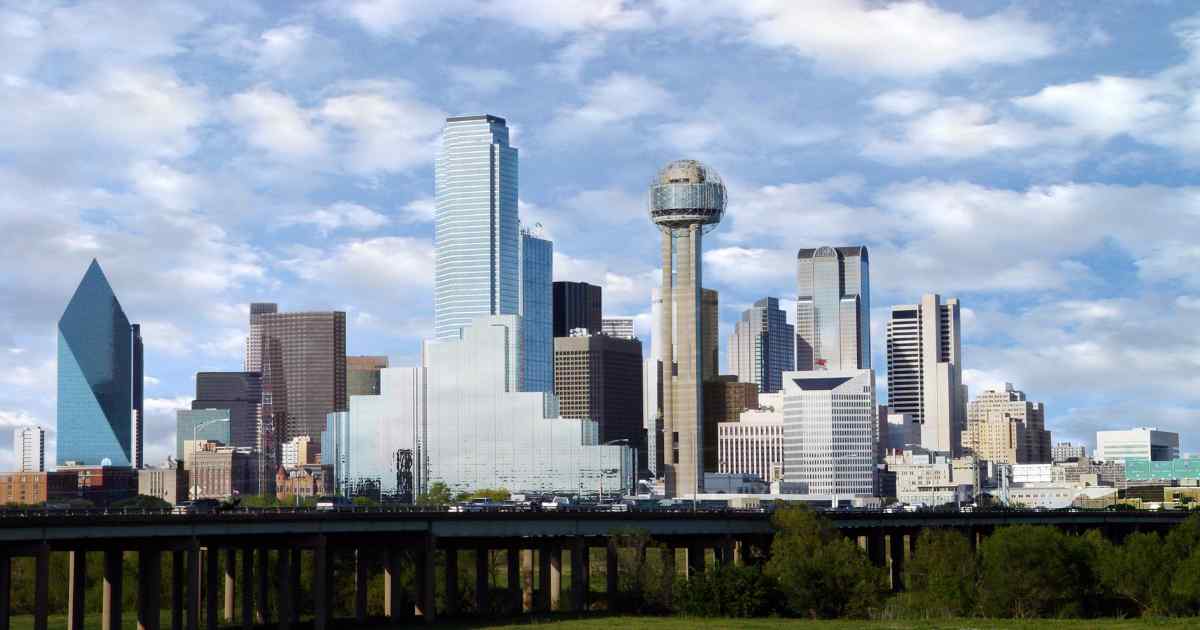 Title Loans In Dallas With Bad Credit
Even with bad credit, you can still get a title loan in Dallas if you own your car outright and have no past bankruptcies or repossessions. Your estimated funding amount is secured by the value of your vehicle, not your credit score, and that's important when you realize how fast the underwriting is.
Benefits Of Online Auto Title Loans In Dallas
– No credit check required: One of the main benefits of title loans is that there's no credit check needed, and you won't be denied because of recent missed payments or loan defaults. That means you can still qualify even with bad credit if you own your car outright.
– Quick approval: Another benefit of a title pawn online is how fast you can get the cash! Compare how long it takes for approval from a vehicle equity lender in Dallas versus the time to underwrite an unsecured personal loan.
– There should not be a requirement for a vehicle tracking device or system to track your mileage as you would expect with a title pawn. Nearly every online lender accepts a pink slip as collateral for the loan, which will often be the primary requirement for quick approval!
Car Title Loan Amounts And Interest Rates To Expect In Dallas, TX
Direct equity lenders and Credit Access Businesses that offer auto title loans in Dallas will provide you with anywhere from $400 to $15,500, depending on the value of your car. Only borrow what you can afford to repay and keep a set monthly budget so nothing takes priority over the payments for your loan.
Interest rates are between 25% and 125% in Texas. That means you'll surely end up paying quite a bit in finance charges with each monthly payment. Reach out to your lender after making consecutive payments and see if they're ok lowering the APR.
I'm Ready To Apply – Get Started With Highway Title Loans
Now that you know how these title loans work, perhaps it's time to get started with an online application. At Highway Title Loans, we work with customers who apply online or over the phone and can process your information in less than 15 minutes. Apply with us online or by calling 877-433-5454 and see how much your car is worth with an auto title loan in Dallas!
Other Cities In TX: