Before someone applies for a car title loan, they often ask, "How long will it take to pay off my loan"? Or, Is there any way to repay a loan early and avoid the additional interest charges"? Many of these applicants have never taken out a title loan and don't know if it will take a few months or years to repay their loan in full. Some customers are used to payday loans that come due in a few weeks, and they're surprised that a title loan can be repaid anywhere between 3 months and three years!
When you draw up the contract, you and your lender set the time to pay back a title loan. That's why you should always go with the quickest repayment term while planning an early loan payoff.
Can I Pay Off A Title Loan Early
To understand how long a consumer has to pay off a title loan, the answer is never easy or definite. With most lenders, you often have set financial terms with each loan offer. That's not the case with a secured lending service that provides equity financing. Loan offers and financing rates are often dynamic and determined by your financial situation. As you use the vehicle's pink slip as collateral, the amounts you borrow can range from a few hundred dollars to tens of thousands! You will see considerable differences in payoff times with the difference in loan amounts.
Another factor to consider is that some states have specific regulations and limits on the payoff time you can expect with a car title loan. Take Delaware as an example. Delaware state regulations set a term limit of 180 days or six months. This payoff is not allowed to include rollovers. Other states allow car title loans but cap the payoff time at 30 days. One month may seem like a short amount of time, but those states also allow extensions or rollovers in certain situations.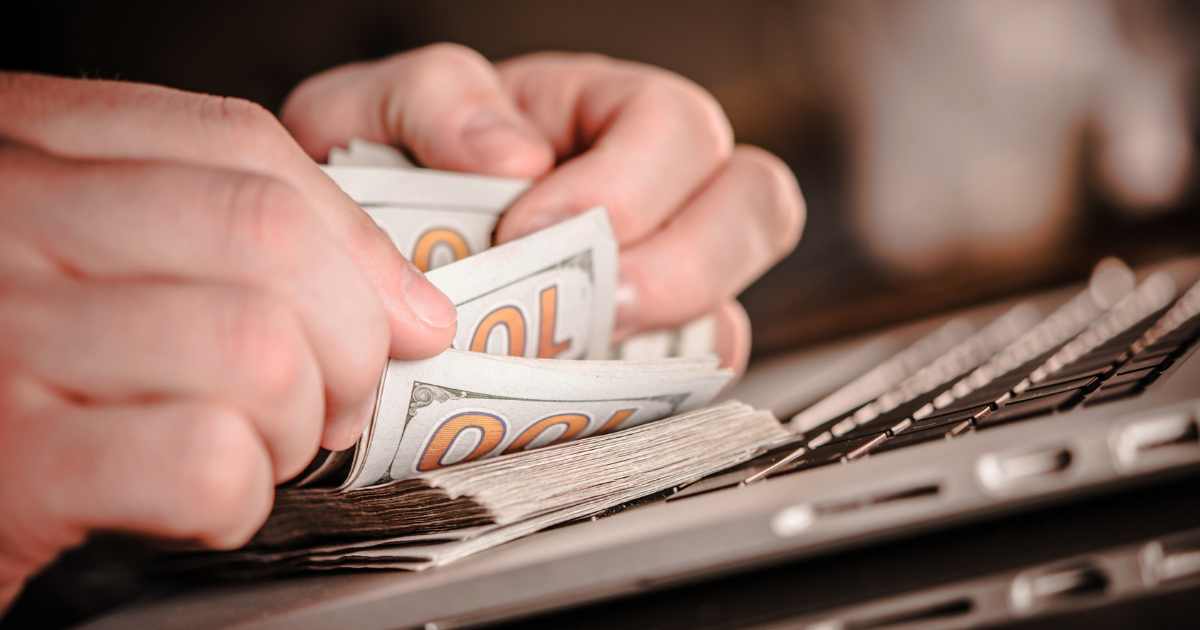 Repay Your Title Loan Quickly By Negotiating The Payments
Some larger equity lenders will go with a payoff estimate of 12 – 36 months, and it's entirely up to you to negotiate a quicker repayment term with your lender. Some title loan companies will cut your balance and monthly payment in half if they fear a situation where you plan on walking away from the loan altogether.
At Highway, we are proud to offer title loans online. we don't give you or set any specific length or term for a payoff, and it's not an issue if you want to pay off a title loan early. It all comes down to the vehicle's title loan value and other qualifying factors like employment and credit issues.
Are There Any Companies That Pay Off Title Loans Early
Most reputable secured loan companies will allow you to pay off the total amount early. Avoid significant finance charges and get out from under a car title loan by making early payments. There are also 3rd party lenders who will either refinance your current title loan or look to do a title loan buyout, where they work with your current lender to purchase the rights to your lending contract. These scenarios are rare because most people looking for a title loan payoff or buyout are likely already behind on their payments. They may have a low value or rebuilt car title that further diminishes the loan value.  That doesn't mean you can't find companies that pay off title loans early, but the financing options may be limited.
Call Highway Title Loans at 877-433-5454 to find out how much money we can save you with a title loan payoff! It will take us less than 30 minutes to evaluate your situation and determine if we can help you with an early title loan repayment!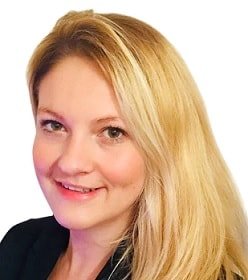 Janet Patterson is VP of Marketing Communications for Highway Title Loans and the feature editor of its Lending Blog. Janet has worked in the financial service industry for over a decade, with 7 years of experience in the car title loan industry.  She previously managed a customer service team that helped and advised consumers on all their lending related questions and concerns.