Did you know you can get cash with a car title loan, and you may not have to submit a typical credit check? That's right; Highway Title Loans does not require standard credit checks for car title loans and most borrowers that apply online won't even have their credit checked. We have provided title loans to residents in states all across America for over six years now, and it's currently a lot easier to get approved without checking your credit report. Let's dig right into why these types of loans are easy to qualify for and how we can get you processed and approved within just a few hours!
How Does A No Credit Check Title Loan Work?
When you take out an online title loan, you're using the collateral from your paid off car as collateral for the amount you borrow. Unlike payday loans and installment loans,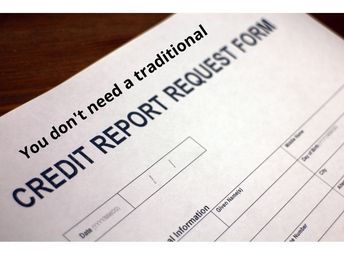 these are secured loans and the equity in your vehicle is what many lenders count on when evaluating a loan application. We can offer title loans with no credit check because we understand how important it can be for someone to get an advance against their vehicle even if they don't have the best credit.
If you do have a bad credit score or a bankruptcy or foreclosure on your record, no worries. All that's required is that you've got a paid off car and we can help you get cash immediately once approved – all without having to worry about going through a credit check.
As long as your application for online title loans with Highway Title Loans goes smoothly, our team of professionals will be more than happy to provide you with pre-approval notification. That way you can figure out how much money is available based on the equity of your vehicle. We work with some of the nation's top lending partners who are able to offer competitive financing terms and interest rates and the best part is that you don't need to deal with the hassles of a traditional credit check!
What Else Is Required To Get A Car Title Loan With Absolutely No Credit Check
The man requirement as always is that you'll need to have full ownership of your car title. If you don't own the title to your car outright, don't worry because our company works with most lenders who may allow you to obtain a title loan in this type of situation. So if you are looking for no credit check loans near me then feel free to apply using our simple online application! You will also need to show prove your identity and show valid employment information or show that you have a constant stream of income to pay off a title loan.
How Much Can I Borrow Through A Vehicle Title Loan No Credit Check?
It depends on how much positive equity is available in your vehicle and often those equity percentages are based on its model year and resale value. For example, if you own a 2013 Honda Accord valued at $10,000 that means you have enough collateral from your vehicle to get a loan for at least half of that. If you are approved for a loan of $5,000, you will hand the certified pink slip to your lender until your loan is paid off. The lender will keep your car title and you keep driving the vehicle for the entire loan term. You can then use it as collateral again if you need to borrow more money in the future. Any way you look at it, the amount you can borrow will depend on your vehicle's worth, and unlike other types of loans, we won't need to worry about your current credit score with a title loan that doesn't require a credit check!
Can I Apply For A Car Title Loans With No Credit Check Online Or With A Lender Near Me?
Any licensed car title loan lender will review your car's value to determine your borrowing power. They will look past a poor credit score or a past bankruptcy and check for other factors that are more important when it comes to qualifying. Once you have a firm quote for how much money you can borrow, you can then either apply online or at a local title loan office near you. There are benefits and drawbacks to both options. By applying online, the entire application process is completed from home without having to travel anywhere which can be great if you're not able to take time away from work.
Another benefit of online title loans is that most applicants can get their information processed in as little as twenty minutes after submitting the required paperwork. The drawback is that some people don't like applying for title loans entirely online because they want someone to talk with face-to-face about their financial situation.
No matter how you get started with your title lending application, either online or with a lender near you, there should be some relief in knowing our lending requirements don't call for a credit check!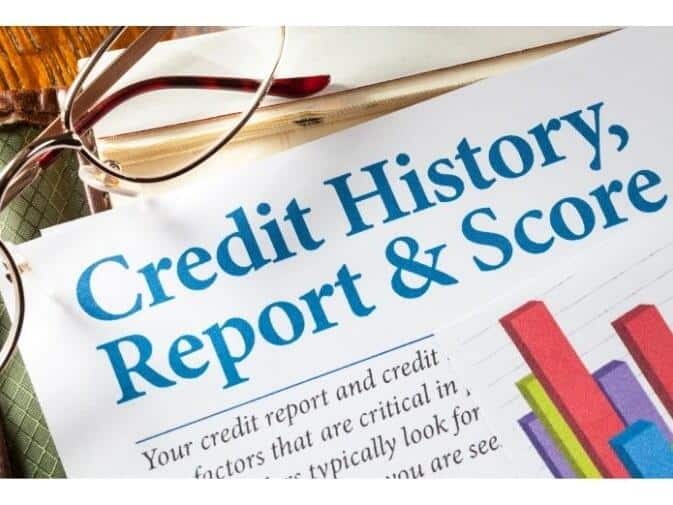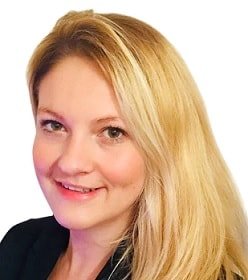 Janet Patterson is VP of Marketing Communications for Highway Title Loans and the feature editor of its Lending Blog. Janet has worked in the financial service industry for over a decade, with 7 years of experience in the car title loan industry.  She previously managed a customer service team that helped and advised consumers on all their lending related questions and concerns.