With classic car title loans, you can use a classic vehicle or any older car with value as collateral for an auto title loan. Many vehicles are now considered classic cars because they are at least 25 years old, and it turns out that many of these cars and trucks are worth far more than newer vehicles. That's because these cars are considered collectible, and even though they may be old, they hold their value very well. Vehicles manufactured around this time or older can qualify as classic cars, and you can tap into significant equity with a secured loan.
What Is Required To Get A Title Loan On A Classic Car
The requirements for fast online title loans on an older car or even a classic car are similar to what we require for a typical car title loan. The vehicle has to have enough equity and you have to own the car outright!
The requirements may vary with different state regulations, but most older cars 25 years or older can qualify as collateral for a loan. You can use a classic car title loan to get money fast if you own an early model Corvette, Mustang, or truck that is still worth something! Most applicants who own classic vehicles keep them in excellent condition, and you'd be surprised at how low the mileage is on some of the cars from the '60s and '70s.
What Is The Process To Apply For Auto Title Loans On Older Cars
The classic car title loan application process is similar to applying for an auto title loan for another vehicle. You can apply directly online with Highway Title Loans, call us at 877-433-5454, or fill out an app with a lender in your neighborhood. You can also use one of our simple loan calculators to estimate your classic auto title loan amount to determine how much money you can borrow using your classic as collateral.
Highway Title Loans is ready to take your online application, and we'll let you know in 5 minutes whether or not you qualify for an auto title loan. After that, we'll underwrite your
Classic Car Title Loan Amounts
We often see higher loan amounts for classic cars and vehicles older than 15 years in good condition. This happens because cars still have value, and you may get more money than someone with a beat-up newer vehicle with high mileage and applies for a title loan without a credit check. The vehicle's equity is determined by the car dealership, vehicle expert, or appraiser looking at your vehicle to determine its value. For example, someone looking for a classic truck title loan can qualify with up to $15k in equity even if their truck has 100k original miles! All that matters is what the vehicle is worth on the resale market. If your truck or classic car has equity, you can get cash with an online title loan!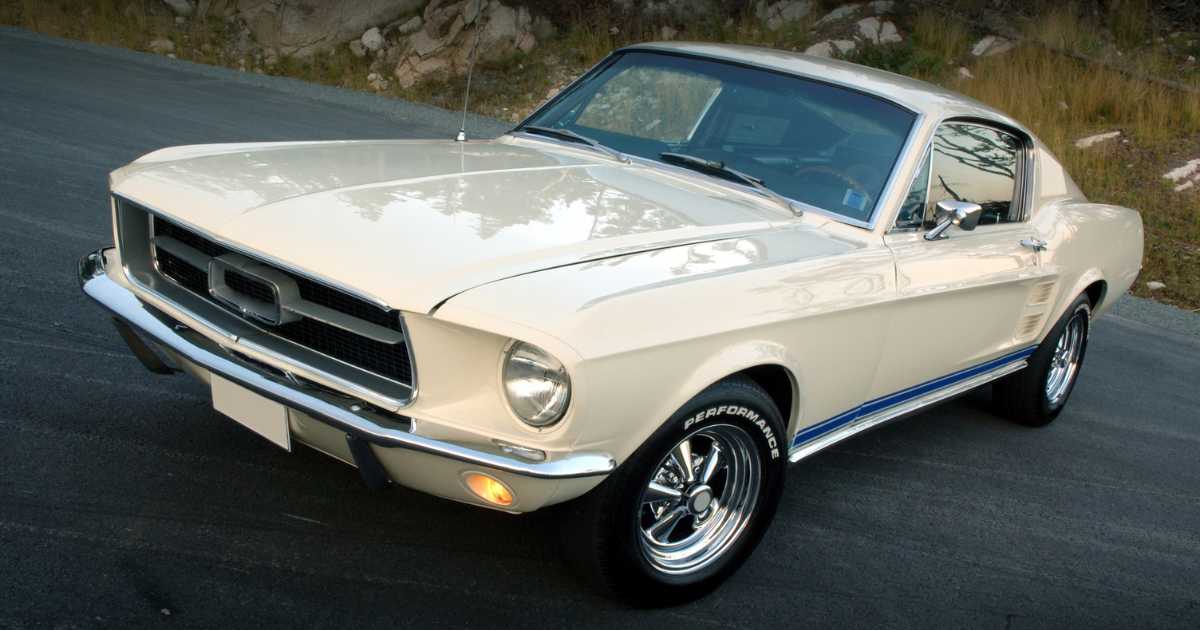 How Long Is The Payment Term For A Classic Car Title Loan
Classic auto title loans are similar to other financing terms we see with online title loans, and you should expect a payoff time of 6 to 36 months. The repayment term may vary depending on state regulations, but you should have more time to repay the balance than a typical title loan. We can offer shorter repayment options for your convenience, but we do not recommend taking out a classic auto title loan if you don't have the means to make monthly payments.
Auto Title Loans For Cars Older Than 20 Years
Model-year vehicles that are 2000 or newer will not qualify for a classic car title loan. In larger cities like Atlanta or Albuquerque, you have more funding options, but that doesn't mean you will always get approved with an older vehicle. We always see loan approval for classic car title loans, and the underwriting requirements for these secured loans are similar to what we see for most other title loans.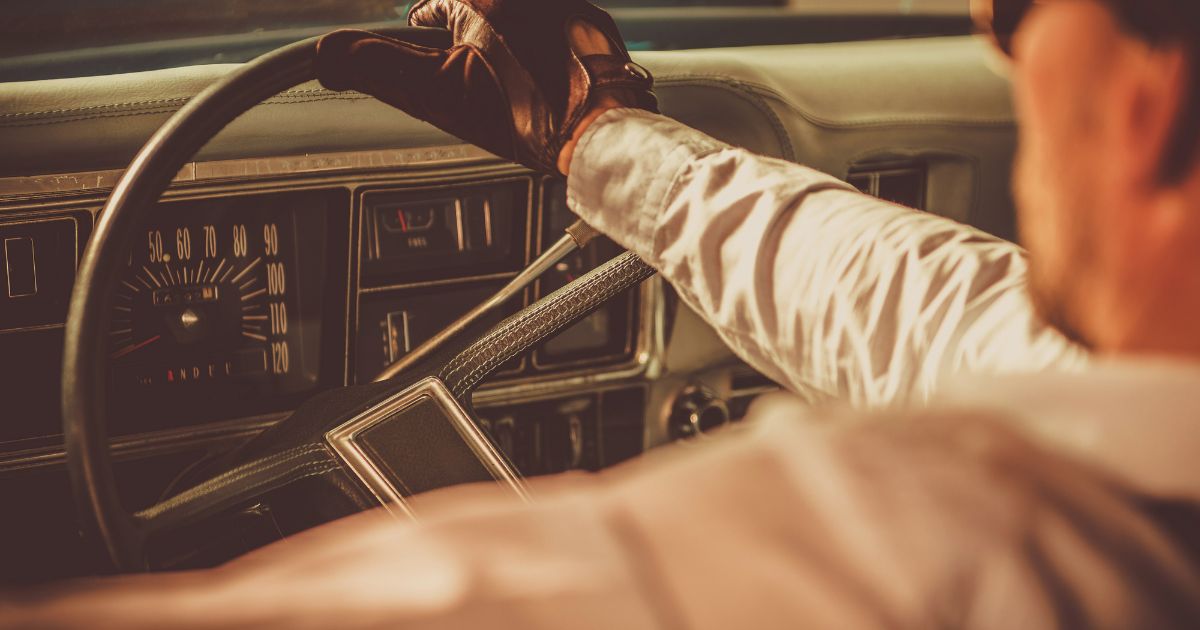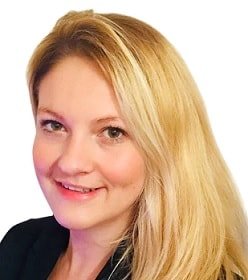 Janet Patterson is VP of Marketing Communications for Highway Title Loans and the feature editor of its Lending Blog. Janet has worked in the financial service industry for over a decade, with 7 years of experience in the car title loan industry.  She previously managed a customer service team that helped and advised consumers on all their lending related questions and concerns.