Are you dealing with a bad credit score and looking to borrow cash? Online title loans are designed for people with bad credit, and unlike most personal loans, you have decent odds of being approved. That's because your car's collateral determines the funding amount, and Highway Title Loans offers quick approval when you apply online. It's easy to qualify for a title loan with no credit requirements, as all you need is a lien free vehicle in your name. You can borrow $3,000 or more, and there's a chance to get your cash in 24 hours or less!
Requirements For Car Title Loans With Bad Credit
To get a title loan with poor credit, you need a paid off car that's in your name and lien free. Some bad credit title loan companies will not even run your credit. They will check to ensure your vehicle works and inspect the car for any damage. Past that, you will need a photo ID, the title, and a bank account with direct deposit, which the loan funds can be dispersed into.
Many bad credit title loans can now be given out online, making it even easier to get money if needed.
There may be additional requirements for people looking for title loans with poor credit. Most of the time, this only happens when you have dealt with a vehicle repossession over the past year or if there's an active bankruptcy discharge on your credit history. A current bankruptcy may make getting a title loan with poor credit tough. However, you may still be able to get approved by sending in extra documentation to verify your vehicle and employment situation. That way, your lender can rest assured that there's still some equity or "collateral" available in the event of a default.
Title Loan Amounts & Terms With Poor Credit
Even with poor credit, there's still a decent chance you can borrow up to 60% of your vehicle's equity with an auto title loan. A car valued at $10,000 or more can lead to a loan amount of $6,000 without a standard credit check.  The average funding amount for bad credit title loans is $1,5000, and some borrowers can qualify for more than $8,000 with newer high value cars and trucks.
What about your interest rate and repayment terms? Like other equity loans, you can expect a high interest rate approaching 50% with any bad credit title loan. The repayment terms are up to you, and some lenders allow payoffs of up to 4 years. Remember, the more time it takes to repay your loan, the more you pay in finance charges.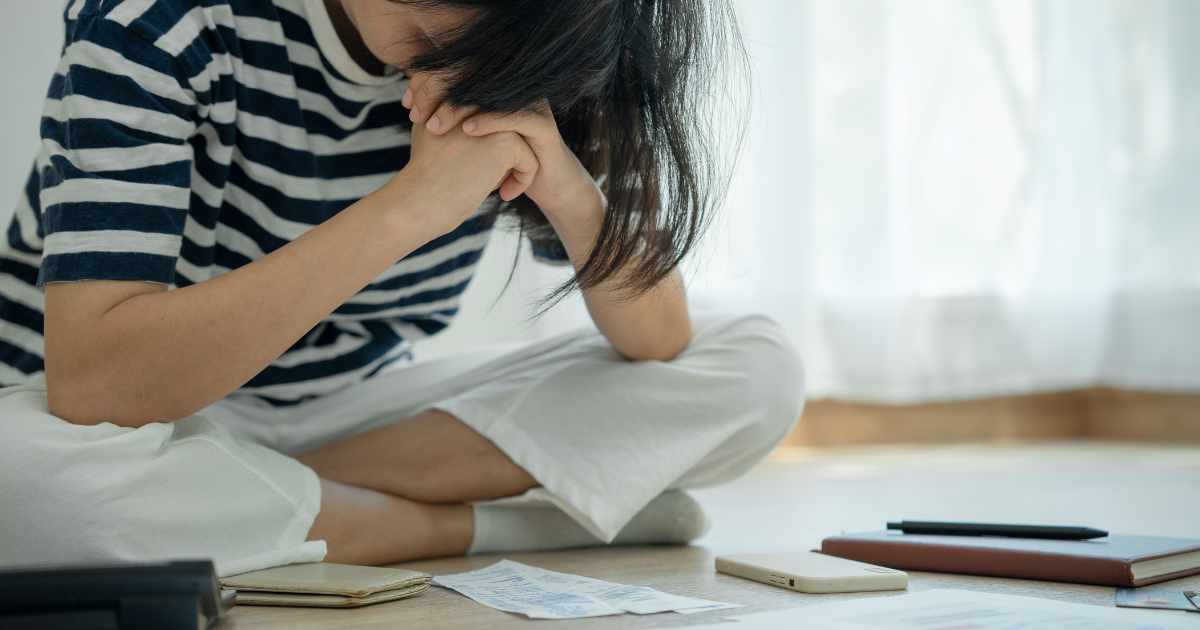 Bad Credit Title Loans With Fast Funding
Did you know that some personal and installment loans can take up to 8 days to be underwritten and issued? Now compare that to bad credit title loans funded within 24 hours. That is the power of using your car title as collateral instead of your credit score. Credit scores take days, if not weeks, to change and sometimes months longer if your credit history is not ideal. But your car title is there for you when you need it, and it can be helpful to tap into any available equity.
Choose the Best Companies That Offer Online Title Loans For Bad Credit
Many companies offer bad credit title loans, but like every industry, there are some that you should stay away from. Find a company like Highway Title Loans that offers bad credit loans from different lenders in your state. While not all states offer loans for your vehicle's value, most do, and it's important to know what you need to qualify, especially if you have a low FICO score! We'll take your application online or over the phone and connect you with a local company that best fits your needs.
Apply With Highway Title Loans
Are you anxious to see how much you can borrow with a title loan that doesn't require a credit check? Apply online with Highway Title Loans or call 877-433-5454 to start your application. We won't check your FICO score, and you can get up to $15,000 in one business day!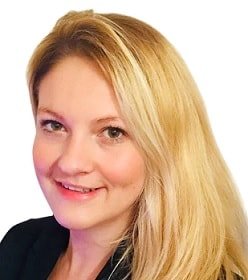 Janet Patterson is VP of Marketing Communications for Highway Title Loans and the feature editor of its Lending Blog. Janet has worked in the financial service industry for over a decade, with 7 years of experience in the car title loan industry.  She previously managed a customer service team that helped and advised consumers on all their lending related questions and concerns.