It can be easy to get a bad credit score over time. Lose your job, get behind on credit card bills, or go through a home foreclosure, and your credit score will take a giant dive. However, our financial world is based on what your history says, so you may soon know that it is impossible to get ahead without some type of loan to improve your overall situation. This might lead you to start looking at bad credit title loans, which can be one of the few ways that you can get a loan if you don't have a good credit record. Here comes the good news. Online title loans are designed for people with bad credit, and unlike most personal loan companies, you're odds are much better in terms of getting approved!
Can I Get a Title Loan With Bad Credit
Simply put, yes. There are a few requirements, but good credit is not one of them, and you don't really need much of a credit history to secure loan approval. If you have a car title in your name and the vehicle is still running and has some value, then you can apply with Highway Title Loans.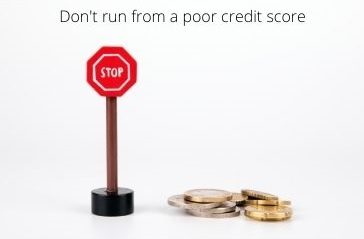 In fact, these types of loans of the easiest to obtain since you only need to have collateral in order to be approved, and that collateral is your car.
You don't need to give a finance lender your vehicle as collateral, but you do have to give them your title until the loan is paid in full at which point you will receive it back. Most types of collateral loans are short-term and designed to be paid off in less than a year. Depending on the situation, you can work with the lender to extend the payoff terms, but it tends to be in your best interests to pay off bad credit title loans sooner than later since you will be accumulating interest the longer you wait.
Requirements For Car Title Loans With Bad Credit
In order to obtain a title loan with poor credit, you need relatively nothing other than a paid off vehicle. In fact, some bad credit title loan companies will not even run your credit. They will simply check to ensure that your vehicle turns on and will give it a quick inspection while you are there. Past that, you will need a photo ID, the title, and a bank account which the loan funds can be dispersed into. As a side note, the title has to be clear meaning that there are no other liens attached to it in most cases.
Even better, in some instances, you do not even have to go and meet with a lender in person to verify your information and deal with the hassles of a vehicle inspection. A lot of bad credit title loans can now be given out entirely online which makes it even easier to get money now if you need it.
There may be some additional requirements for people looking for title loans with poor credit. Most of the time, this only happens when you have dealt with a vehicle repossession over the past year or if there's an active bankruptcy discharge on your credit history. Having a current bankruptcy may make it tough to even get a title loan with poor credit but you still may be able to get approved by sending in extra documentation to verify your vehicle and employment situation. That way your lender can rest assured that there's still some equity or "collateral" available in the event of a default.
Bad Credit Title Loans With Fast Funding
Did you know that some personal loans and installment loans can take up to 8 days to be underwritten and issued? Now compare that to bad credit title loans which are funded within 24 hours in most cases. That is the power of using your car title as collateral instead of your credit score. Credit scores take days, if not weeks, to change and sometimes months longer if your credit history is not ideal. But your car title is there for you when you need it and it can be helpful to tap into any available equity.
Another great reason to go with a title loan over a personal loan if you have bad credit is that title loans can have lower interest rates than cash advances. In some states, the title loan interest rate is regulated by the state government so you can be sure that you're getting a fair deal. Personal loan interest rates are set by the lender and can be much higher, making it more difficult to pay off your debt and because of that, you may want to look at title loans for bad credit!
How to Choose the Best Companies That Offer Online Title Loans For Bad Credit
There are a lot of companies that advertise bad credit title loans, but like every industry, there are some that you should stay away from. Therefore, you want to do some research and make sure you choose a company with good reviews and the best online rates. Find a company that's actively doing business in your state and it may be best to work with a lender that offers other types of secured loans as well, for instance, consider those that also offer title loans with no job, and companies provide funding for RV title loans as well. You can expect high rates for any type of online title loan, but you still want to find the best you can. Don't be afraid to look around for title loan offers that accept consumers with a poor credit history and ask all the questions you need before signing on the dotted line.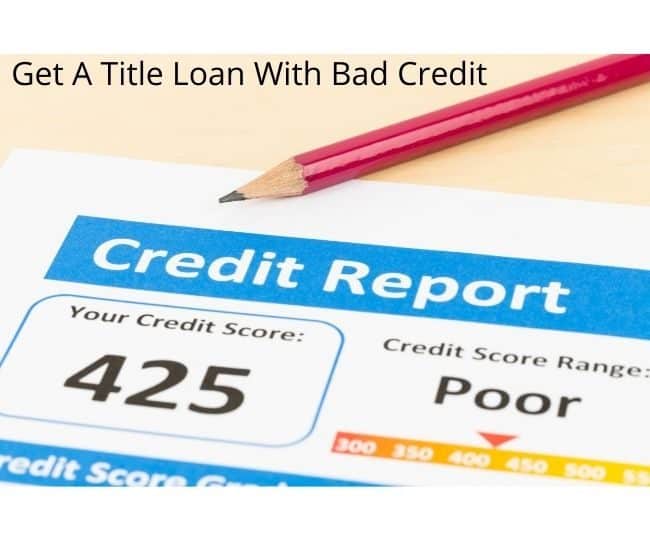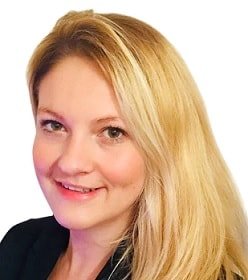 Janet Patterson is VP of Marketing Communications for Highway Title Loans and the feature editor of its Lending Blog. Janet has worked in the financial service industry for over a decade, with 7 years of experience in the car title loan industry.  She previously managed a customer service team that helped and advised consumers on all their lending related questions and concerns.