Online Title Loans In Atlanta GA
Highway Title Loans now offers access to cash with a same day title loan in Atlanta, GA. These secured loans allow borrowers to get money without worrying about bad credit.
Your vehicle equity is used as collateral for the funding amount, and most customers with a paid off car can qualify.  Lenders know that people take out title loans to get cash quickly and borrow more than a few hundred dollars. With auto equity loans in Atlanta, you can borrow up to $15,000, and you don't need to show a positive credit report when you apply.
How Much Cash Can I Borrow With An Atlanta Title Loan & What's The Interest Rate
The amount of cash available with a title loan depends on a few factors. First, you need a car paid off with a resale value of at least $1,000. Low value vehicles with high mileage may be difficult to get approved.
The APR depends on your loan amount and borrower profile, but you should accept an interest rate of 40% or higher with your first loan. Yes, these rates are high, but they may be lower than other short term loans like payday loans that don't check your credit. Repeat customers can expect a lower APR with proof of on-time payments.
How Much Time Do I Have To Repay The Amount Borrowed
Repaying your title loan is straightforward if you make the monthly payment on time. Atlanta's best title loan companies will work with you to create a repayment schedule that fits your budget with an average payoff term of 8 to 36 months. Pay the full amount due each month and try to repay the loan faster to avoid excessive interest charges. Some companies will allow you to pay off the full balance early with no pre-payment penalties.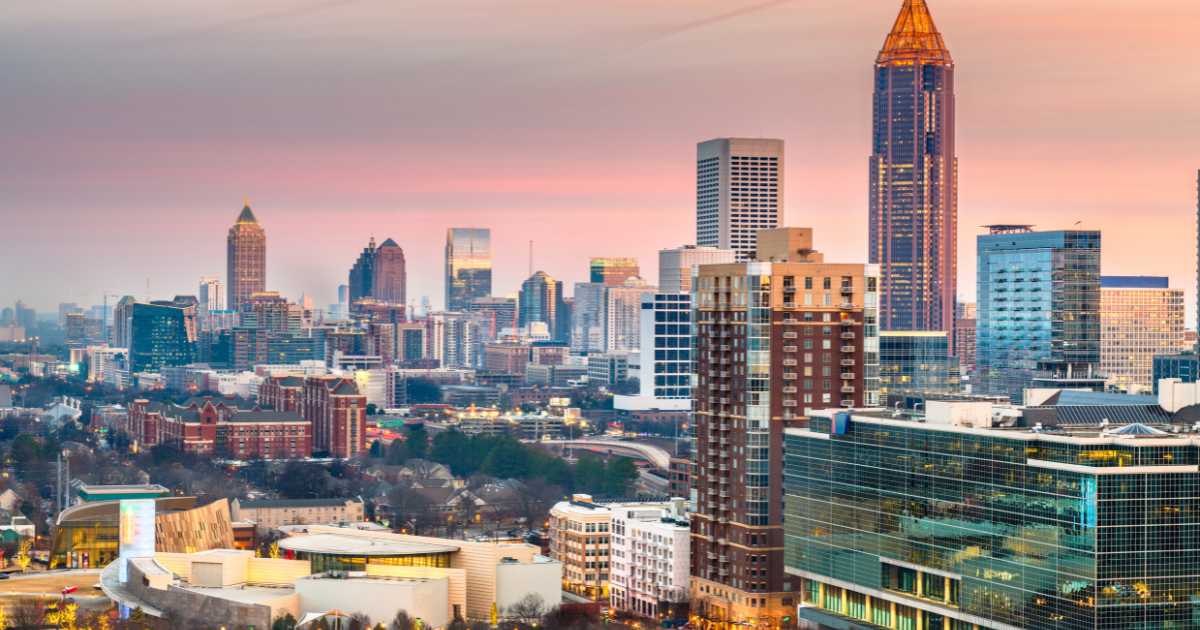 What If I Can't Pay Back My Lender
A licensed lender can repossess your vehicle if you stop making payments and default on the loan. Atlanta has restrictions for lenders regarding vehicle repossessions, but they have every right to sell the vehicle at auction if you fall behind on payments. Having your car repossessed by a title loan company is not ideal and you should contact your lender at the first sign of default. The last thing you want is to lose your car and have that default go on your credit report!
Apply Online, Or With A Local Auto Title Lender In Atlanta, GA
There are benefits that come with applying online and working with a local car title loan company. Applying online with Highway Title Loans is convenient; you can get pre-approved in minutes without leaving home. You can also shop around and compare rates from different online title loan lenders.
Choose a local company that offers fast approval with funding from a money order or cash sent straight to your debit card. Consider lenders in Buckhead and Midtown that process applications that same day and offer cash in hand within an hour or less!
Apply With Highway Title Loans In Atlanta, GA
Highway Title Loans assists customers throughout the day, and we're ready to get started on your application. Apply online or contact us at 877-433-5454, to see how much money you can get for your vehicle!