It's easier than you think to find a title loan provider that offers loans of $5,000 or more. But what about if you need a fast cash loan on a Sunday or holiday? It turns out that not many lenders offer title loans on Sundays because banks aren't open and also because it's not a typical work day. So how to get a title loan on a day when most lenders are closed? Highway Title Loans can help you get cash 7 days a week!
We work with companies all across the country and several of these firms are open on Sundays and holidays. The best part is that many of these lenders can take you application entirely online and you won't have to drive around looking for a place that's open.
Car Title Loans On A Sunday – What Do I Need
The requirements to get a title loan on a Sunday or after hours are rather similar to what you'd expect on a normal business day. You need a lien free car title. That means the car needs to be paid off and you have to have possession of the car's pink slip as that will need to be signed over and sent to the lender.
Highway Title Loans can also help you get the other required documents together so everything can be processed and underwritten simultaneously. You'll need documents showing a valid source of income as well as proof of insurance. Some lenders will also ask for multiple references and proof of vehicle registration. Again, these loans are easy to get for anyone with a vehicle that's fully paid off. Yes, it's a bit more difficult to qualify and get funded on a Sunday or after hours, but it's possible with Highway Title Loans as our customer service agents work 24 hours a day.
Loan Amounts From Title Loan Companies Open On Sundays or After hours
Funding amounts on a Sunday or any other day for that matter will solely depend on the equity in your vehicle. That means you can borrow $2,000 to $20,000 with a title loan and most customers with newer cars can qualify for at least $3,000. Our bad credit title loans are an effective choice for applicants with low FICO scores as there's no need to check credit or deal with lengthy underwriting. We also offer after hours options for rebuilt title loans and title loans on a truck. All these lending programs are available on Sundays and you should expect the same amount of time to get approved for your loan through Highway!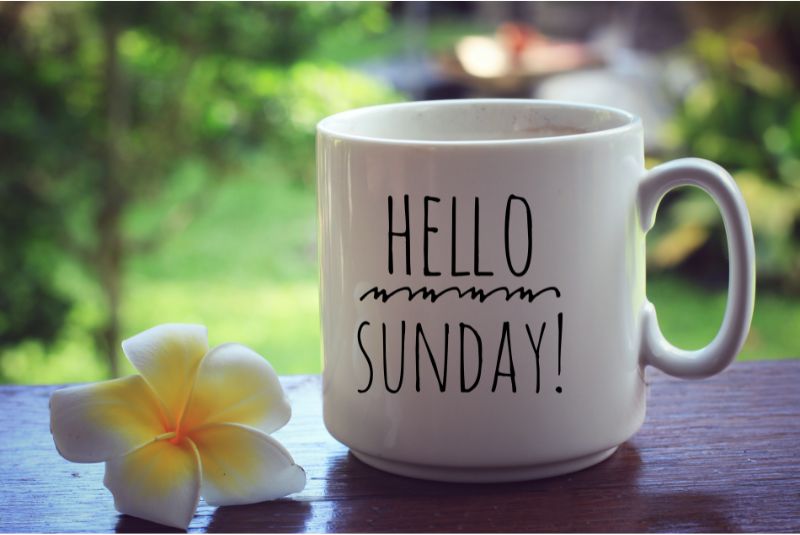 Find Auto Title Loans In My Area That Are Open On Sundays
Highway Title Loans offers quick access to title loans and just because you apply on Sunday doesn't mean your loan can't be funded that same day. Just a few years ago it would have taken days to underwrite and fund the loan, but now you be approved for same day funding through a money order or cash advance to a pre-paid debit card. These funding options allow you to bypass the delays you see with ACH and bank wires that simply aren't possible on Sundays and holidays.
To find an auto title loan lender in your area that's open on Sunday you can start with Highway Title Loans. We know exactly which companies are open and processing loans during off hours and we'll match you with a local lender that offers this type of same day approval.
What If There Are No Car Title Loan Companies Open On A Sunday
There's always a chance that you won't find a lender that's open when you apply, but we'll do our best to connect you with a company that will get you cash quickly. Even if you need to wait until Monday or the next business day to get your cash, you can bet that timeframe is still much quicker than what you would see from a personal loan lender that takes days to process your application. Highway Title Loans can connect you with a company that offer cash for your vehicle's equity and it doesn't really matter what day it is.
Apply with us and we'll get the job done quickly so you can have cash for your car title as soon as possible! Contact us now to learn more about the best title loan places near you ready to offer some money for a car title!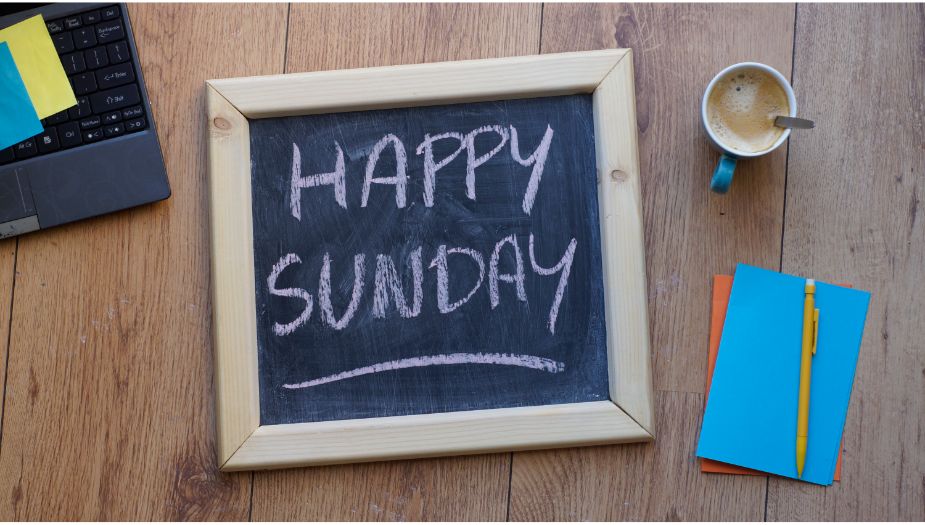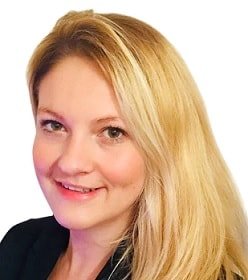 Janet Patterson is VP of Marketing Communications for Highway Title Loans and the feature editor of its Lending Blog. Janet has worked in the financial service industry for over a decade, with 7 years of experience in the car title loan industry.  She previously managed a customer service team that helped and advised consumers on all their lending related questions and concerns.