Car Title Loans In Orlando FL
Car title loans are now available in Orlando, and Highway Title Loans can get you approved in less than 24 hours. Besides a paid off vehicle, you don't need much to qualify for these secured loans, and customers can pick up their loan proceeds in one business day. Loan amounts start at $1,000, and you don't need excellent credit to cash out equity from your vehicle.
Requirements For Same Day Online Title Loans in Orlando
– You must own your vehicle outright and provide a valid pink slip in your name. The lender will be added as a lienholder to the title until you fully repay the loan.
– You need a driver's license and proof of insurance with comprehensive coverage.
– You must show proof of employment or steady income each month.
Meet these requirements, and you should have no trouble qualifying for a title loan in Orlando. Regarding the vehicle, having a newer car with low mileage is helpful as that means a higher loan amount. Older cars can still qualify, but the funding amount will be lower. Apply for 24 hourl title loans in Florida and get cash today.
Online Car Title Loans In Orlando, FL, With Bad Credit
The underwriting for an online title loan is primarily based on the collateral from your vehicle, which means you don't need good credit to get approved. Many title lenders in Orlando, Miami, and other parts of Florida work with applicants who have poor credit, and there are often no issues qualifying as long as you have a lien free vehicle title!
The first step to getting a bad credit title loan is to apply online with Highway Title Loans or call us at 877-433-5454. We'll gather all your documents and get a quick estimate showing your interest rate and approximate monthly payment. You'll then schedule a vehicle inspection to verify the current value of your vehicle, and throughout this process, we won't worry too much about your FICO score! After your vehicle is inspected, we'll match you with a local lender in Orlando, and you'll be well on your way to picking up your cash.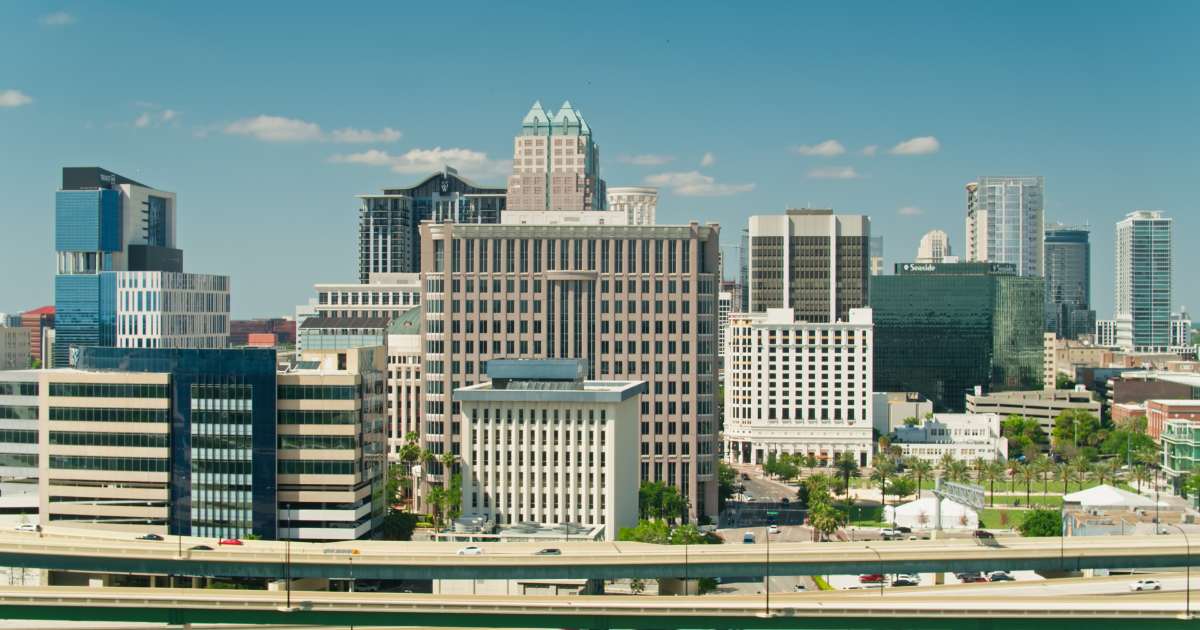 How Does The Vehicle Inspection Process Work?
After you've been pre-qualified, the next step is to have your car inspected to confirm it has enough equity. The inspection process is quick and easy and takes place at your lender's location or any place you choose, whichever is more convenient. Once the inspection is complete, you'll be given a loan offer based on the vehicle's value and your ability to stay current on the payments. Sign your lending contract, sign over the title to the lender, and then pick up your cash!
Other Benefits With Orlando Title Loans
Most people don't know, but you can apply for title loans in Orlando entirely online and then pick up the cash within an hour at any lending location in Orange County, FL. That's helpful if you're looking to refinance or get more favorable terms, which companies like Highway Title Loans are happy to do. Use a vehicle collateral loan to cover other expenses or perhaps pay off bills with higher interest rates. On top of that, you're not limited to just a vehicle when deciding what to use for collateral. Besides a car, you can also tap into the equity from a motorcycle or RV.
So, if you're looking for an easy way to get the cash you need fast without waiting around or jumping through all sorts of hoops, title loans in Orlando could be the perfect solution. With simple requirements and approval times usually less than 24 hours, it has never been easier to get quick cash today!