Columbus Ohio Title Loans With Fast Funding
Car title loans are great for people who need cash but can't qualify for a traditional loan. You don't need good credit, and some borrowers can be eligible for up to $15,000 when they apply with Highway Title Loans!
What Are Car Title Loans And How Do They Work In Columbus, OH
Title loans are short-term secured loans that use any paid off vehicle as collateral. You can borrow money using the available equity in your car or truck versus what a personal loan company offers with unsecured loans. Your lender will provide you with a cash loan based on that collateral and you won't need to hand over the vehicle as security. Instead, your pink slip serves as the security and then you can pay down the loan amount with set monthly payments. Title loans in Ohio will often have much higher interest than other types of loans, so they should only be used as a last resort.
How Much Can I Borrow With A Car Title Loan In Columbus?
The cash from a title loan company depends on the vehicle's current value. Most lenders that Highway Title Loans works within Ohio will loan you 45% to 60% of the wholesale value of your car. So, if your vehicle is worth $10,000, you could borrow between $2,500 and $5,000. Of course, these final funding amounts will all be determined by the current vehicle resale value and your monthly income. The more money you take home each month, the more you can borrow from a lender in Columbus.
What Do I Need To Apply For An Online Car Title Loan In Columbus?
To apply with Highway Title Loans, you need a clear or lien-free car title in your name, proof of residency (a utility bill or other document showing you reside in Ohio), and your driver's license or state-issued photo ID.
This inspection takes less than 15 minutes and helps the lender properly assess the value of your car. Most companies in Columbus will want to see the ins and outs of the car, and they will also ask to view the engine compartment and verify the vehicle runs properly.
What Is The APR On A Vehicle Title Loan In Columbus, OH?
The interest rate for instant title loans near me in Columbus will vary depending on the lender that you choose to work with as well as the current market rates. Expect an APR between 60% and 300% for a typical title loan.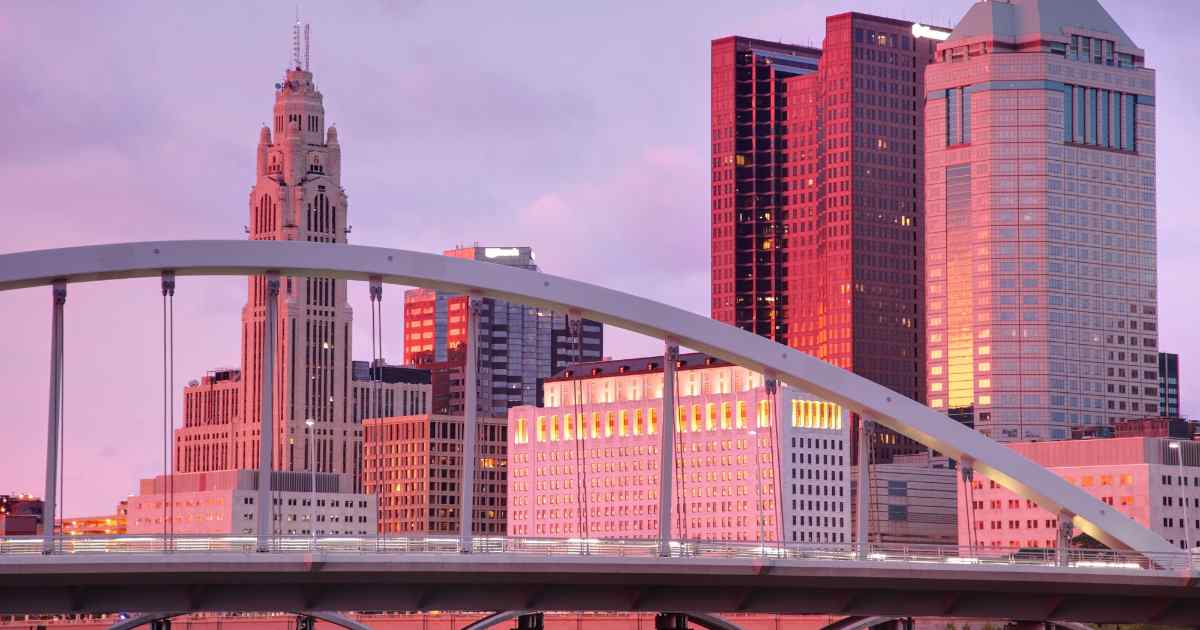 What About Bad Credit – Can I Still Apply For A Title Loan In Columbus OH?
Applicants with bad credit can still qualify for a car title loan in Columbus or Cleveland, OH.  Even with a low FICO score, you can borrow up to $15,000 when applying with Highway Title Loans! There's no need for an excellent credit score when using a lien free vehicle as collateral for a loan! Apply online for a bad credit title loan and pick up your cash from a Franklin County, Ohio, direct lender.
Apply Now For A Secured Title Loan
Getting a free title loan evaluation is straightforward! Call us at 877-433-5454 and we'll get you an initial estimate. After that, you can finish the process by bringing in your vehicle for an inspection and collecting your cash!