Same Day Car Title Loans In Cleveland OH
Cleveland is a great city to live in, but it has its share of economic issues, and you may be wondering if secured loans are an option for you. Car title loans allow borrowers to tap into the equity built up in their vehicle. That equity is then used as security or "collateral" for the secured loan. There's no need to hand over the car as security for the amount borrowed; the lender will use your title docs as collateral. Please keep reading to learn more about car title loans in Cleveland and how they work.
Requirements For Online Title Loans In Cleveland, OH
To get an online title loan in Cleveland, you must show proof of a title for your car that's paid off. There can be no liens, and your lender will typically want visual proof that the car exists and is in good running condition. You will also need a valid driver's license and proof of insurance covering the vehicle's loss. Other requirements for a title loan may include showing you have a job and can make the expected loan payments.
Drawbacks That Come With Title Loans In Cleveland, OH
While car title loans can be a great way to get cash when you can't get approved with a traditional lender, they also come with risks. These drawbacks include that your vehicle can be repossessed and that the interest rate for your loan will be extremely high.
Understanding these concerns before applying is essential, as the fees and interest charges can increase quickly. There are some state limits regarding the rates a lender can charge in Cleveland, Columbus, or Akron, but the APR will often be above 50%, making it difficult to repay a title loan.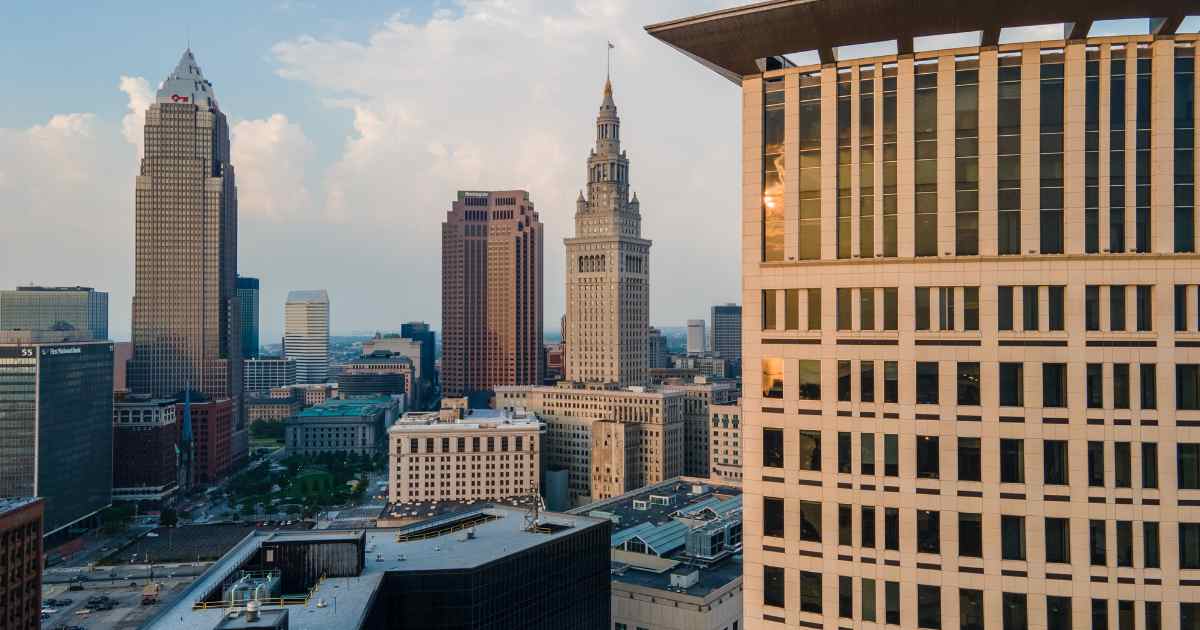 Same Day Title Loans In Cleveland With Bad Credit?
While there are title loan companies that offer same day funding, it is important to remember that a bad credit history will play a role in the approval process. Getting approved for the amount you want may be difficult if you have bad credit.
That doesn't mean you'll be denied if you have defaulted on credit cards. Lenders know that people's circumstances can change and that auto equity loans are often used by those who need quick cash for emergencies.
Apply Now For Car Title Loans In Cleveland, OH
If you're looking for quick cash, you should consider the different lending options from Highway Title Loans, such as a registration loan and auto equity loan, and you can always apply quickly online.
Remember these important facts if you want an online title loan in Cleveland, Ohio.
You can get started on a quick online application with Highway Title Loans or call 877-433-5454, and you should hear back from a customer service agent about 15-20 minutes after you apply!